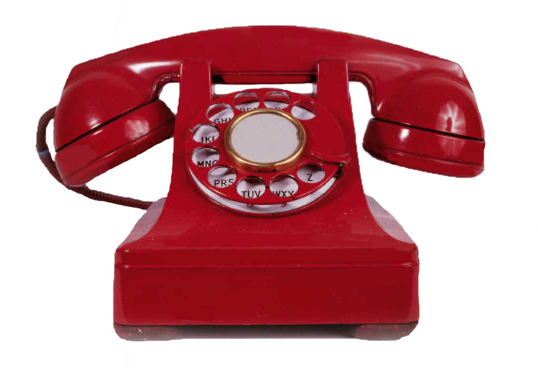 Information Services will conduct a one-hour disaster recovery test of the telephone switchboard system, starting at 7 p.m., April 14. During the test, Information Services will work with Windstrem technicians to route calls through the switchboard. The test will not affect outbound calls or any calls to UNL Police or 911.

Callers may receive busy signals during the test.

The test will include four lines that route into the operator switchboards. These lines terminate at the main switchboard number. The test is a follow-up from a March 29 test.