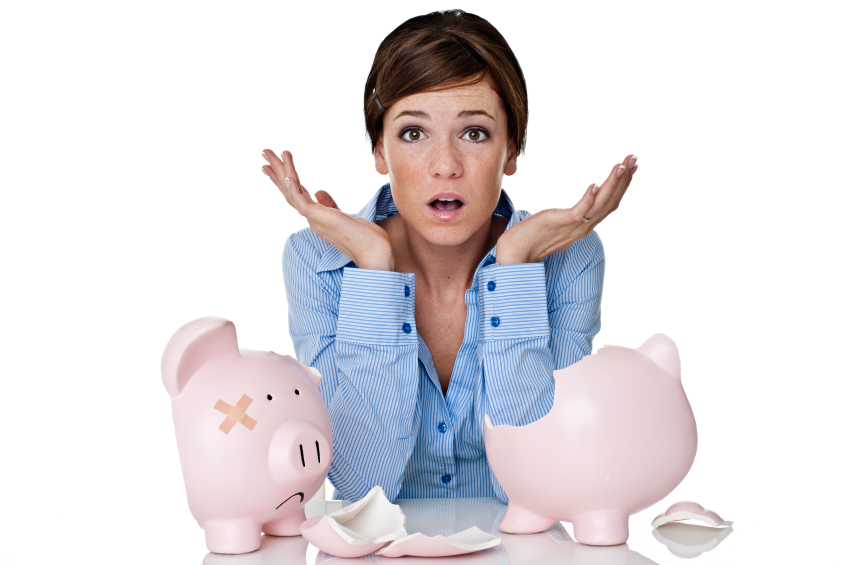 A free screening of the film "Maxed Out" will be offered at 6:30 p.m., April 18 at the Mary Riepma Ross Media Arts Center. The film examines the modern financial industry.

The event is open to faculty, staff and students. Free soda and popcorn will be available. There will also be a discussion, "A Look at Our Local Economy," led by Stacy Brass, Lincoln Chamber of Commerce.

The screening is hosted by the UNL Student Money Management Center and Delta Upsilon. Event sponsors are the Mayor's Commission on Women, Friends of the Mayor's Commission on Women, and Lincoln Benefit Life.
More details at: http://go.unl.edu/fmq