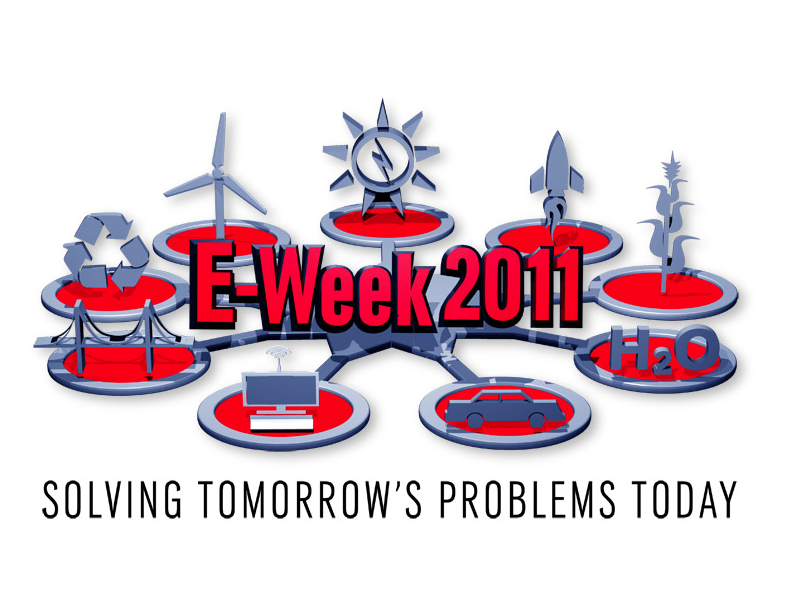 The College of Engineering's annual E-Week open house is today, 9 a.m. to 3 p.m., in Othmer Hall. The theme is "Solving Tomorrow's Problems Today."

The open house will feature Timothy Crockett, senior vice president of HDR, as the guest speaker. His presentation is at 10:30 a.m.

The event will include engineering students and faculty (current and future) and their families; alumni; employers and interested community members. Senior projects will be on display. And future engineers will get hands-on with designing protective devices for a 40-foot egg drop off the roof.
More details at: http://go.unl.edu/uai