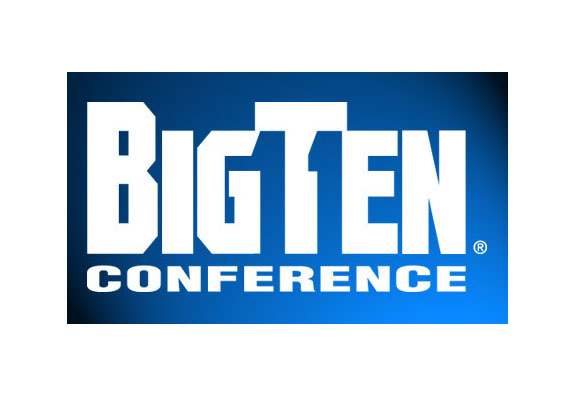 At a conference for student leaders from Big Ten universities, UNL's student government organization, ASUN, was accepted for membership into the Association of Big Ten Students - the official student voice for Big Ten schools.

The conference was held Aug. 6-8 on the campus of Ohio State University, in Columbus, Ohio. An amendment to the ABTS bylaws to immediately include the University of Nebraska as a member in the body was unanimously approved.

Later in the conference UNL student leaders agreed to be the lead hosts for the inaugural Big Ten student advocacy effort in Washington, D.C.

"We were slated to host a similar conference for Big XII schools this year," said ASUN President Justin Solomon, "but the political climate during the days leading up to our decision to join the Big Ten led us to believe we would not be effective with some state legislators."

The Big Ten is targeting March for its conference in Washington, D.C. Leaders from each of the member schools will meet with representatives on Capitol Hill and government officials to address issues relating to higher education and advocate for student interests.
Other topics discussed at the Association of Big Ten Students conference included campus safety, communication efforts, and funding issues on the respective campuses.

UNL student representatives attended the conference, including ASUN President Justin Solomon of Omaha, ASUN External Vice President Jamie Dick of Aurora, Government Liaison Committee Chairman and Arts and Sciences Senator Lane Carr of Ainsworth, and College of Business Administration Senator Kelsey Redding of Omaha.