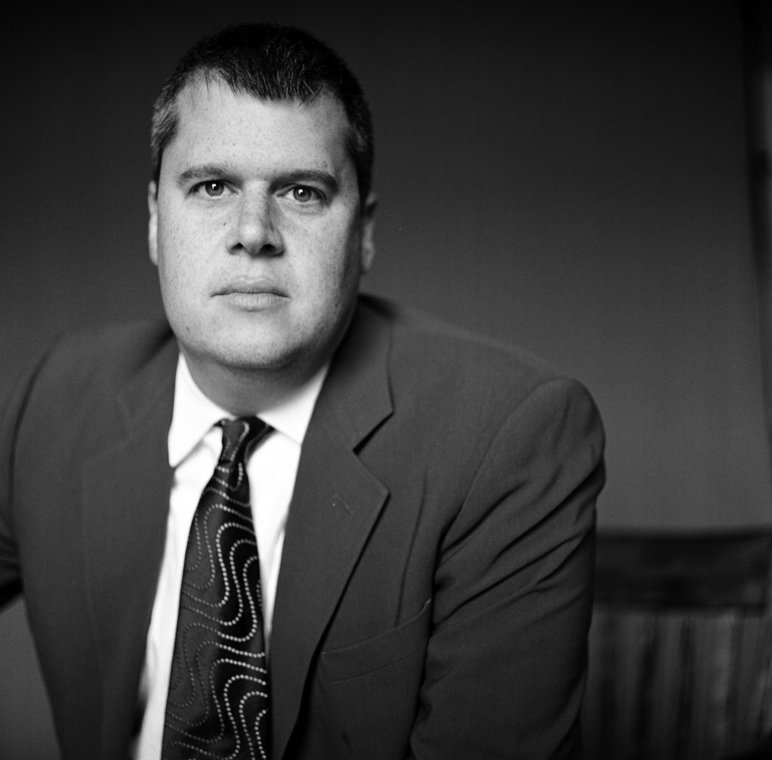 The author of the best-selling children's series "Lemony Snicket's A Series of Unfortunate Events" will read and sign books at the University Bookstore at 7:30 p.m., June 14. The event is free and open to the public. Activities and games related to the Lemony Snicket series will take place before the reading.

Daniel Handler — whose pen name is Lemony Snicket — is the author of "The Basic Eight," "Watch Your Mouth" and "Adverbs." Under the Lemony Snicket name he has written the "Unfortunate Events" series of books, which have sold more than 60 million copies and were the basis of a feature film.

Handler's appearance is part of the Nebraska Summer Writers Conference. Learn more about the conference at http://go.unl.edu/d32.

Born and raised in San Francisco, Handler attended Wesleyan University and returned to his hometown after graduating. He co-founded the magazine American Chickens with illustrator Lisa Brown, who later became his wife. They moved to New York City where Handler sold his first novel after working as a book and film critic for several newspapers. He continued to write, and he and his wife returned to San Francisco, where they now live with their son.

Handler has worked in film and music, most recently in collaboration with composer Nathaniel Stookey on "The Composer is Dead," a piece commissioned and recorded by the San Francisco Symphony. The composition has been performed all over the world and is now a book and CD.

Handler is also the author of "Lemony Snicket: The Unauthorized Biography," "The Beatrice Letters," "Horseradish: Bitter Truths You Can't Avoid," "The Latke Who Couldn't Stop Screaming: A Christmas Story" and "The Lump of Coal." He has written for the New York Times, Newsday, San Francisco Chronicle, The Believer, Chickfactor and various anthologies.