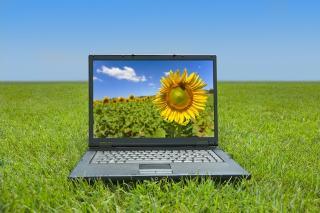 Information Services is working with campus units to migrate web pages from the Frontier server to UNLcms. Frontier, UNL's main web host server, is being retired. All content on Frontier must be migrated to UNLcms if it is to remain available after June 30, 2012.

UNLcms is a content management system that allows users to publish web content – text, pictures and links – through a web browser. It allows for website design without the need to know the intricacies of web programming language of specialized design software.

UNLcms is a free service, designed to make it easier for campus units and organizations to present and update online content. The content management system was developed through a collaborative effort led by Information Services and University Communications.

To request a site or to learn about UNLcms orientation sessions, click the link below.
More details at: http://go.unl.edu/xoa