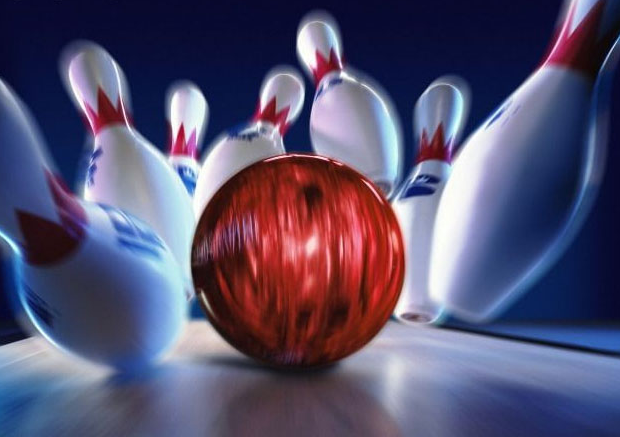 The University Bowling League starts play at Hollywood Bowl, 48th and Vine streets, on Sept. 13. The league is designed to forge fellowship between university employees.

Games are at 4:30 p.m., Mondays from Sept. 13 to April 11. Cost is $6, plus $1 for shoes (if needed).

To sign up, or for more information, contact Eric Hunt at ehunt2@unl.edu.
More details at: http://go.unl.edu/tcx