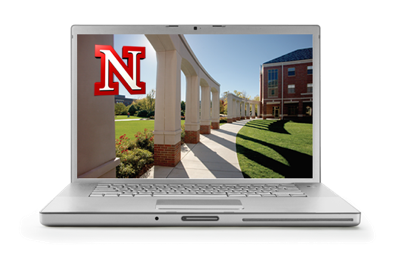 Students moving into UNL residence halls are registering their computers with SafeConnect, a new network access control system.

SafeConnect is a commercial solution designed to prevent unauthorized users from accessing UNL data network resources. It also ensures UNL users maintain compliance with anti-virus, Microsoft security patches, and custom endpoint security policies. SafeConnect is currently in use by many universities nationwide.

SafeConnect registration is currently accessible only in residence halls. Students will additionally need to register their computers to access the campus wireless system. SafeConnect is expected roll out to the rest of campus over the next year.

"This is just one tool to ensure the integrity of our network and to provide a layer of security for our students," said Mark Askren, UNL Chief Information Officer. "As a large and complex institution that uses information technology extensively, it is important that we continue to make use of security best practices. Improving our systems and processes related to who has access to our network is a requisite step."

For more information on SafeConnect, go to http://is.unl.edu/safeconnect/.
Campus wireless registration is available at http://wifi.unl.edu/.
More details at: http://go.unl.edu/grw