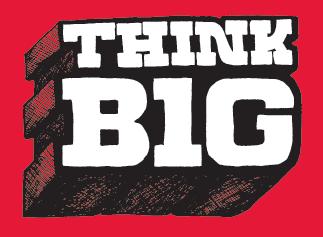 A forum to discuss campus communications goals and opportunities in UNL's inaugural year in the Big Ten Conference is 1 to 3 p.m., Aug. 17 in the Jackie Gaughan Multicultural Center, room 202. The "Brand Summit" will provide participants with direction on how to best use the Big Ten in UNL images and messages.

Information will be provided on how to use UNL's new Big Ten-related graphics, updates on design guidelines and how to widen the audience for stories on the external UNL website.

The forum is designed specifically for all UNL communicators who have a role in creating print materials, websites, photos and other communications for UNL units.

The forum is free and open to all faculty and staff. Registration is not required.
More details at: http://go.unl.edu/c46