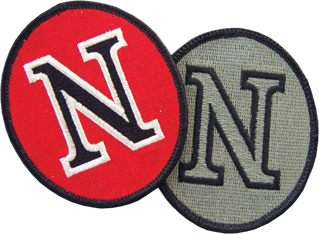 Three cadets in the UNL ROTC program will receive military commissions in commissioning ceremonies Aug. 13 following UNL commencement exercises.

Scott Kwiatkowski of Kearney will be commissioned as a second lieutenant in the U.S. Marine Corps in an 11 a.m. ceremony at the Pershing Military and Naval Science Building.

Nathan Derenge of Sioux Falls, S.D., and Vincent Mathis of Madison, S.D., will be commissioned second lieutenants in the U.S. Army in a ceremony at 1:30 p.m. in the Heritage Room of the Nebraska Union.