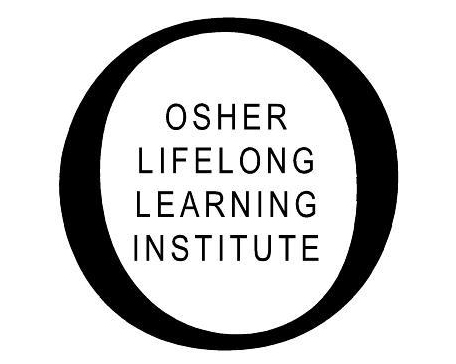 The UNL Osher Lifelong Learning Institute is hosting an open house, 1:30 to 3:30 p.m., Aug. 14 at the Nebraska Champions Club. The event is free and open to the public. Parking is also free.

The Osher Lifelong Learning Institute at UNL is one of 120 such institutes across the United States. Partnering with the College of Education and Human Sciences, OLLI UNL promotes lifelong learning for adults 50 years and older.

The open house kicks off OLLI UNL's new season of classes. The event also includes a 2:30 p.m. performance by musician Chris Sayre.

The nearly two-dozen OLLI classes beginning next month include:

— The "Radio-Active Players" will return to the Lincoln Community Playhouse — this time, on the main stage — for a public reading of Orson Welles' classic "War of the Worlds." Actors get involved with everything from script reading to producing their own sound effects.

— "The Presidential Campaign In America" is a look at our nation's political campaign front-runners, with discussion led by Thomas Berg.

— The continuation of "Workplace Tours," a series that has given OLLI members a behind-the-scenes look at local venues such as the Lincoln Police Department, Bison, TMCO, the Nebraska School Activities Association, Sugar Plum Candies, and the University of Nebraska Medical Center in Omaha.

— "Eatertainment," the beginning of a yearlong series of demonstrations and the enjoyment of good food, led by Fayrene Hamouz, associate professor in nutrition and health sciences.

The Osher Lifelong Learning Institute program will mark its 20th year beginning in January 2012.

For more information about membership and registration, contact the Osher Lifelong Learning Center go to http://olli.unl.edu or email olli@unl.edu or call (402) 472-6265.
More details at: http://go.unl.edu/h47