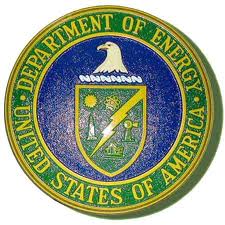 UNL celebrates Sept. 8 a new research partnership between its researchers and the building industry to help dramatically improve energy efficiency in America's homes.

A UNL-led team is one of 15 research and deployment partnerships nationwide selected by the U.S. Department of Energy to develop technologies that save energy and enhance comfort in existing and new homes. UNL engineers and architects are partnering with University of Florida researchers, Nebraska-based home builders, remodelers, the cities of Lincoln and Omaha, and others on the DOE-funded project.

The campus community is invited to an announcement celebration 10 a.m. Sept. 8 at the Peter Kiewit Institute's atrium, 1110 S. 67th St., in Omaha. Chancellor Harvey Perlman, Prem Paul, vice chancellor for research and economic development, and project leader Jonathan Shi, professor in the College of Engineering's Durham School of Architectural Engineering and Construction, will discuss project details and introduce faculty and industry partners.