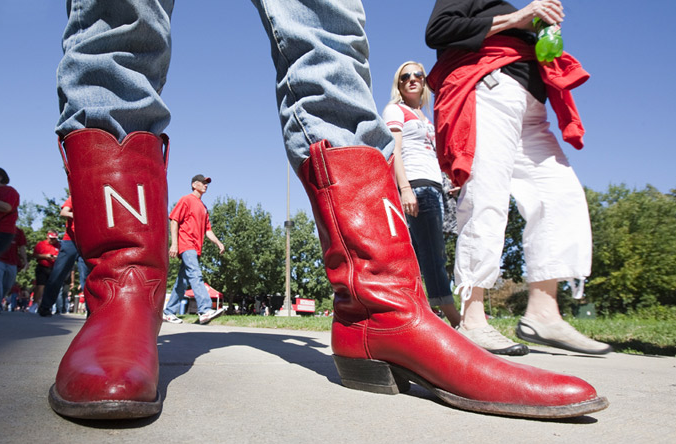 IANR will host two tailgate parties to celebrate the university's move to the Big Ten. Events are planned Oct. 8, before the Ohio State game, and Oct. 29, before the Michigan State game.

The celebrations are in the Great Plains Room of the East Union, 3 to 7 p.m., Oct. 8. The Oct. 29 tailgate will begin four hours before kickoff. The kickoff time has yet to be announced.

The tailgates include free food and beverages provided by UNL catering classes; games, events and booths; free parking and shuttle from East Campus to the game for those with tickets; and a viewing of the game in the East Union for those without tickets.

University employees are encouraged to invite alumni, students, prospective students, IANR stakeholders and peers from Ohio State and Michigan State.

For more information, contact Jill Brown at 402-472-2871 or jbrown14@unl.edu.