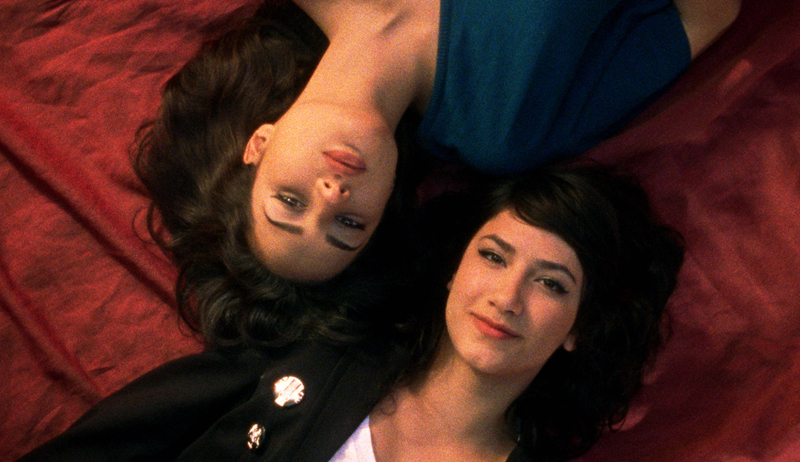 A documentary on the early years of the AIDS epidemic and a drama about two young women growing up in Tehran open today at the Mary Riepma Ross Media Arts Center.

"We Were Here" documents the coming of what was called the "Gay Plague" in the early 1980s. The film examines the personal and community issues raised by the AIDS epidemic, as well as the broad political and social upheavals it unleashed.

In the film "Circumstance," best friends Atafeh and Shireen explore Tehran's underground scene, determined to be themselves. However, when Atafeh's brother, Mehran, returns home from drug rehabilitation, he renounces his former decadent life — including an obsessive practice of classical music — with more destructive pursuits.

Both films play through Oct. 27 at the Ross. For more information, click the link below or call 402-472-5353.
More details at: http://www.theross.org