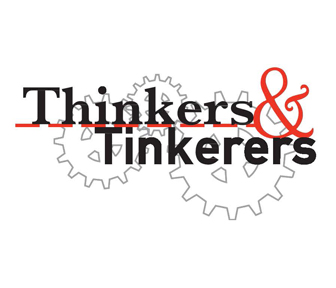 Innovation and entrepreneurship are the focus of "Thinkers and Tinkerers," a new luncheon series offered by NUtech Ventures. The series opens at noon, Oct. 24 in the Nebraska Union. The first talk is by David Conrad discussing "How to Form an Innovative Partnership with Industry."

Conrad is associate vice chancellor for technology development and is based out of the NUtech Ventures office.

The series will feature NUtech Ventures staff members discussing issues related to innovation and entrepreneurship. Sessions are at noon in the Nebraska Union or East Union, with rooms posted. Lunch will be provided to the first 40 who attend a session.

"Thinkers and Tinkerers" sessions will be presented monthly. A list of speakers and topics is available at http://nutechventures.org/thinkersandtinkerers.

More details at: http://go.unl.edu/qi6