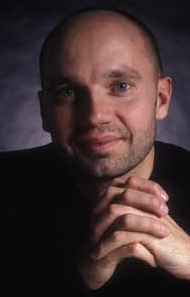 Paul Barnes will perform "Liszt and the Cross: Music as Sacrament in the B Minor Sonata," during a 7:30 p.m., Oct. 22 recital in Kimball Hall. Tickets, available at the door one hour before the performance, are $5 general admission and $3 for students and senior citizens.

Barnes is a professor of piano in the School of Music. In the recital, Barnes explores the relationship between religion and art in the life and music of Franz Liszt. The recital includes a brief lecture, the singing of a Gregorian chant, an examination of iconography relating to Liszt, and the performance of Liszt's Sonata in B Minor.

The recital is in celebration of the bicentennial of Liszt's birth, Oct. 22, 1811.

For more information, go to http://go.unl.edu/9e4.
More details at: http://go.unl.edu/i6s