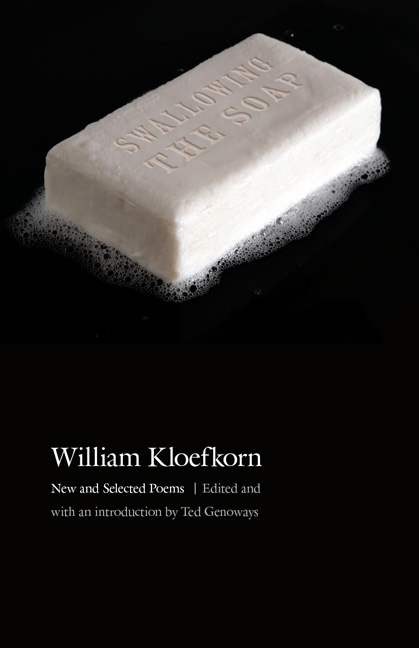 Nebraska state poet William Kloefkorn will read from his new poetry collection, "Swallowing the Soap: New and Selected Poems" at 7 p.m. on Sept. 29 at the University Bookstore.

A book signing will follow the reading. For more information call 472-7300.

The poem collection is the first to span the 40-year career of Kloefkorn, who is the Nebraska state poet. "Swallowing the Soap" collects work from limited editions and hard-to-find books, along with Kloefkorn's most anthologized poems.
More details at: http://www.unlbookstore.com