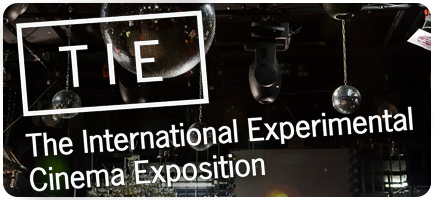 The Mary Riepma Ross Media Arts Center hosts the 2010 edition of "The International Experimental Cinema Exposition, Sept. 29 and 30.

Two programs - one each, 7 p.m. Sept. 29 and 30 - showcase the continuing vitality of experimental cinema. Christopher May, TIE curator, will introduce programs and answer questions. For more information and a complete schedule, go to http://www.theross.org.

Innovative work with original celluloid-based film continues its renaissance across the world. The TIE programs bring to light captivating works from artists of multi-generations who are part of new film-cultural initiatives and have received critical acclaim in the art world.
More details at: http://www.theross.org