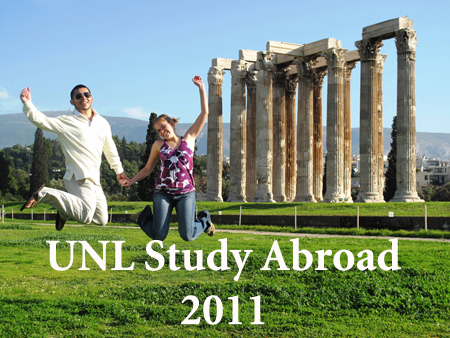 UNL's Study Abroad Fair is 11 a.m. to 2 p.m., Sept. 28 in the Nebraska Union.

Students can collect information on study abroad opportunities; financial aid and scholarships; and register for a $250 scholarship. Information on more than 100 study abroad opportunities will be available.

For more information, go to http://www.unl.edu/iaffairs.
More details at: http://go.unl.edu/o2a