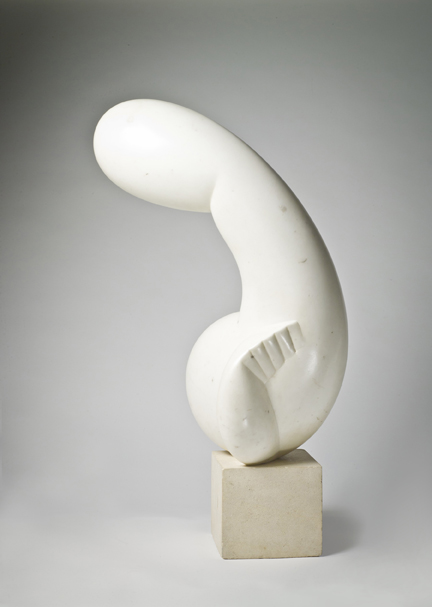 Oliver Wick, curator at the Fondation Beyeler, Riehn/Basel, Switzerland, will give a public lecture at 5:30 p.m., Nov. 4 at the Sheldon Museum of Art. Wick is curator of the exhibition "Brancusi-Serra," currently exhibited at the Guggenheim Museum Bilbao. The exhibition includes Brancusi's sculpture "Princess X," on loan from Sheldon.

The exhibition "Brancusi-Serra" is one of the most ambitious exhibitions to date on the work of Constantin Brancusi (1876-1957) and Richard Serra (1938), two of the greatest sculptors of the 20th century. According to Wick: "Princess X is one of the most important works in the exhibition."

"Greenpoint" by Richard Serra, is part of the Sheldon Museum sculpture garden collection on the UNL city campus. For more information see http://www.sheldonartmuseum.org.