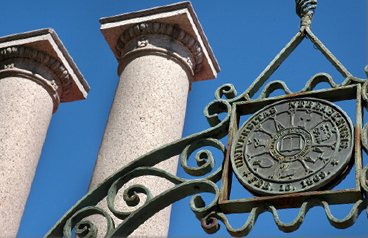 The UNL Faculty Senate is accepting nominations for the Louise Pound-George Howard Distinguished Career award through Dec. 9. The award, established in 1990, recognizes individuals who, during their careers, have made an exceptional contribution to the university.

Individual contributions may have been made through teaching, research, public service, administration, or a combination of these factors. Nominees must have a career that reflects a long-standing commitment to the university.

For more information, including requirements for making nominations, go to http://go.unl.edu/asenate.
More details at: http://go.unl.edu/asenate