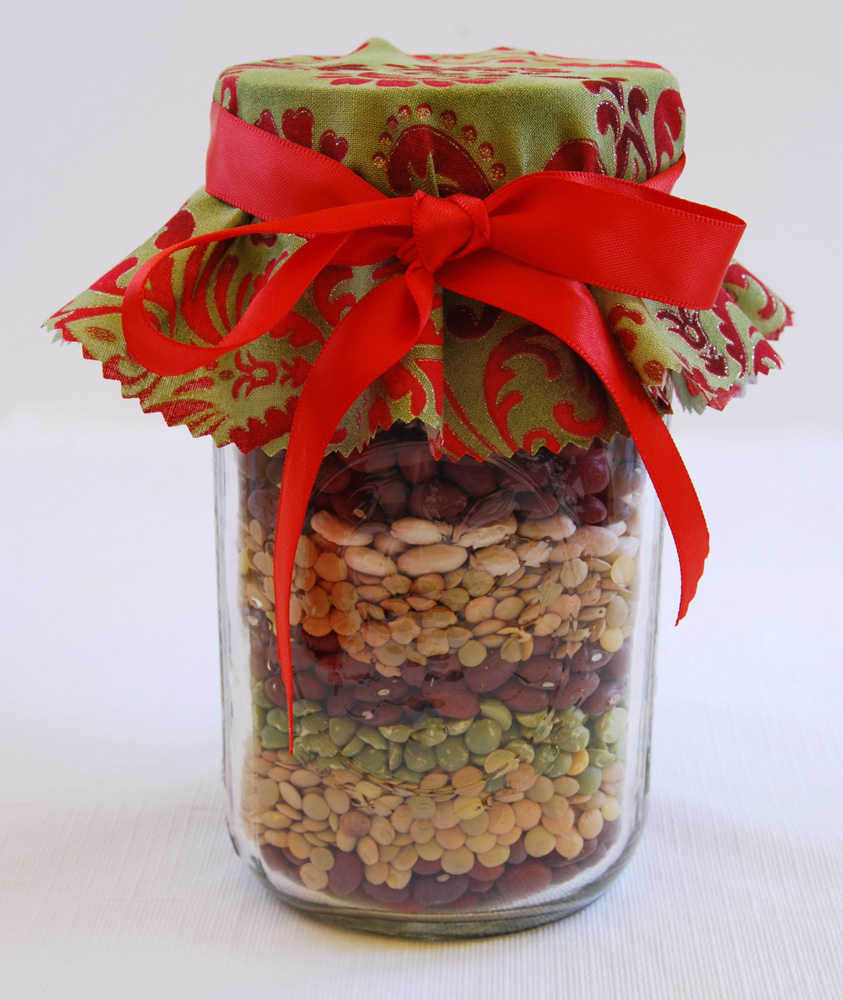 Attend a free class, "Save Time, Money, and Energy by Cooking with Homemade Master Mixes," Thursday, Nov. 10, 7-8:30 p.m. at BryanLGH Medical Center East, Plaza Conference Center, 1600 S. 48th St. Pre-registration is required by calling 402-481-8886.

Homemade master mixes can include basic baking mixes (pancakes, muffins, cookies), soup mixes, meat mixes, and more. You control the amount of sugar, salt, fat, and calories when you make your own mixes. They also make great holiday gifts.

Henneman, registered dietitian and UNL Extension educator, will share tips, recipes, and an extensive handout for making master mixes for quick, delicious, and nutritious meals. You'll also learn pointers for packaging them for holiday gifts.
More details at: http://go.unl.edu/89d