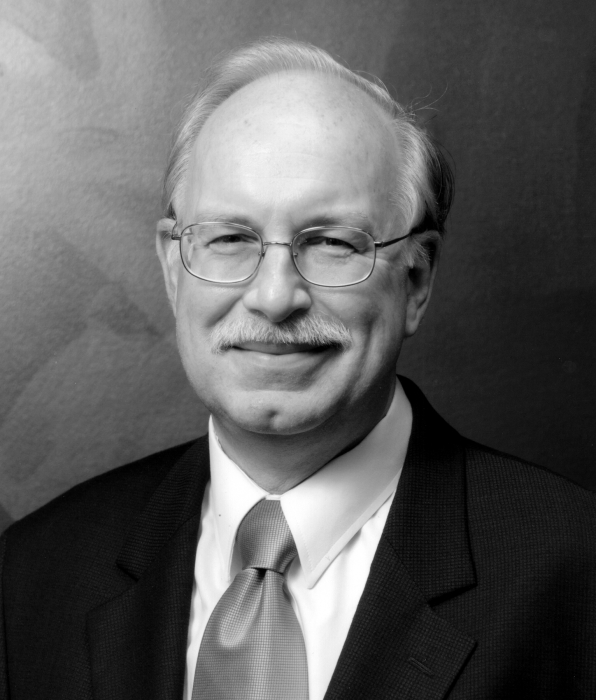 Forty years of food surpluses have given way to rising food prices and food scarcity. How that happened, what it means, and a look to the future are topics Nov. 10, when Stephen Baenziger presents "Setting the Stage: Why Agriculture," the second Heuermann Lecture.

Baenziger will speak at 4 p.m. in the Great Plains Room of the East Union.

The Heuermann Lectures in the Institute of Agriculture and Natural Resources at UNL focus on meeting the world's growing food and renewable energy needs while sustaining natural resources and the rural communities in which food grows.

Internationally known, Baenziger is the small grains breeder in the Department of Agronomy and Horticulture at UNL. He is the first UNL scientist to hold the Nebraska Wheat Growers Presidential Chair, an endowed professorship through a licensing agreement between NUtech Ventures and Bayer CropScience.

He is one of only two Americans who serve on the prestigious International Rice Research Institute's board of trustees, the other being the Institute's Director General.

Heuermann Lectures are made possible through a gift from B. Keith and Norma Heuermann of Phillips.

A 3:30 p.m. reception precedes the lecture. Both the lecture and reception are free and open to the public.
More details at: http://go.unl.edu/fw3