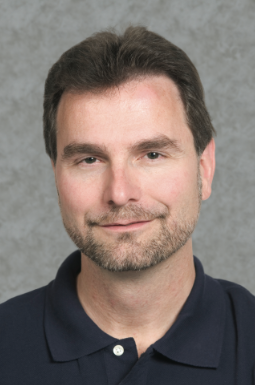 A performance by the UNL Husker Horn Choir is 7 p.m., Nov. 13 at Fellowship Community Church, 8601 Holdrege St., in Lincoln. The choir is directed by Alan Mattingly, associate professor of horn.

The event is free and open to the public.

The performance features a wide array of music styles, including "Innsbruck" by Heinrich Isaac, "Suite for Six Horns" by Roger Johnson, "Cantos I" by Giovanni Bagrieli, "Repeat and Pumping Song" by David Stanhope, and "Tritch-Tratch Polka" by Johann Strauss.

The 20-member group of French horn players is made up of horn majors, minors, non-majors, and members of the community. They perform each semester on the UNL campus as well as at various locations within the community. Each holiday season the Husker Horn Choir takes part in "Christmas at the Capitol," performing Christmas selections at the Nebraska capitol building. This year's "Christmas at the Capitol" is noon, Dec. 14.

For more information, go to http://music.unl.edu or call 402-472-6865.