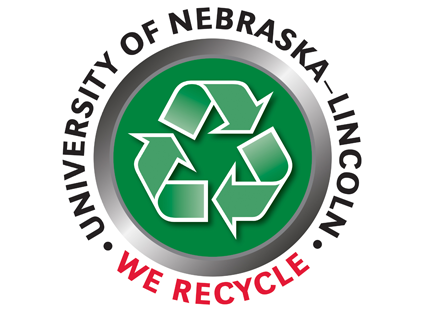 The UNL Computer and Phone Shop has installed a new inkjet cartridge refilling system in its Nebraska Union location. The system is compatible with more than 135 different printer models.

The inkjet refilling system was installed to help encourage sustainability on campus. While being eco-friendly, reusing inkjet cartridges also saves money because refills are about half the price of purchasing new.

For more information on the refill system, including compatible cartridges, go to http://go.unl.edu/y90.
More details at: http://go.unl.edu/y90