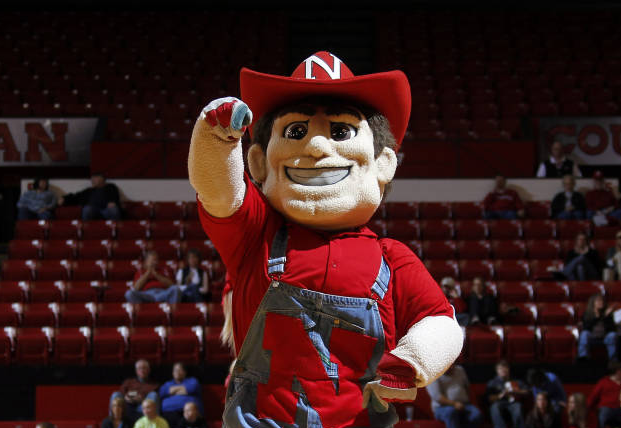 Donations for the annual U.S. Marines Toys for Tots Drive will be collected during four Cornhusker athletic events between Nov. 18 and Nov. 25.

Toys for Tots donations will be accepted during the Nov. 18 women's basketball game with No. 23 University of Southern California at the Devaney Center; the Nov. 19 volleyball match with Wisconsin at the Coliseum; the Nov. 23 men's basketball game against Oregon at the Devaney Center; and the Nov. 25 Heroes Game with Iowa at Memorial Stadium.

Fans can donate new, unwrapped toys or cash during the games. U.S. Marines will be stationed at each venue to accept donations.

For more information on the Husker contests, go to http://www.huskers.com.