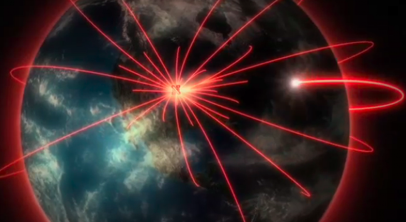 The aerial shoot for UNL's 2011 national television commercial has been rescheduled for this week.

Depending on weather conditions, the shoot will be one evening, 5 to 7 p.m., on Oct. 11, 12 or 13. The commercial shots will be taken from a helicopter flying at low altitude.

The focus of the shots will be City Campus, downtown Lincoln and Memorial Stadium. The footage will be used for a few years by University Communications and Husker Vision.

The 2011 commercial will expand on the "Put Yourself on the Map" theme used in UNL's current ad, shown primarily during television broadcasts of Husker football games. The production is led by University Communications.

Additional footage will be collected during the Oct. 16 football game vs. Texas.