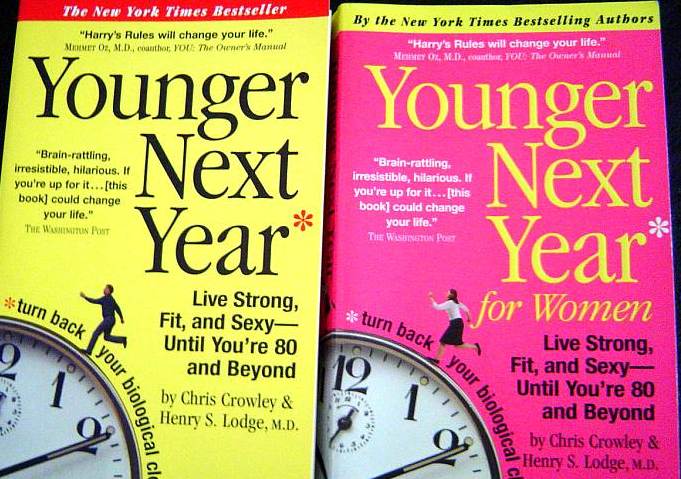 The Employee Assistance Program is offering a 16-week course designed to help individuals set personal weekly wellness goals and track progress.

The program, offered Jan. 17 to May 15, will utilize the "Younger Next Year" book by Chris Crowley and Henry Lodge. Topics covered include exercise, healthy eating, stress management, relationships, sleep and overall quality of life.

Participants will attend weekly brown bag support sessions, participate as a group in Live Healthy Nebraska and record progress with a workbook. All meetings are Tuesdays (starting Jan. 17), 12:10 to 12:50 p.m. in the Nebraska Union.

Professionals from EAP and Campus Recreation will lead the program.

To participate, register at http://go.unl.edu/crk to attend the Jan. 17 kickoff session. Participants must provide a copy of a recent (October 2011 or newer) wellness blood profile that includes total/HDL/LDL cholesterol, blood glucose and triglycerides.

Participants must also have a body mass index greater than 27.5. To check your BMI, go to http://www.nhlbisupport.com/bmi.

For more information about the "Younger Next Year" sessions, contact Floyd Sylvester at 402-472-3107.
More details at: http://go.unl.edu/crk