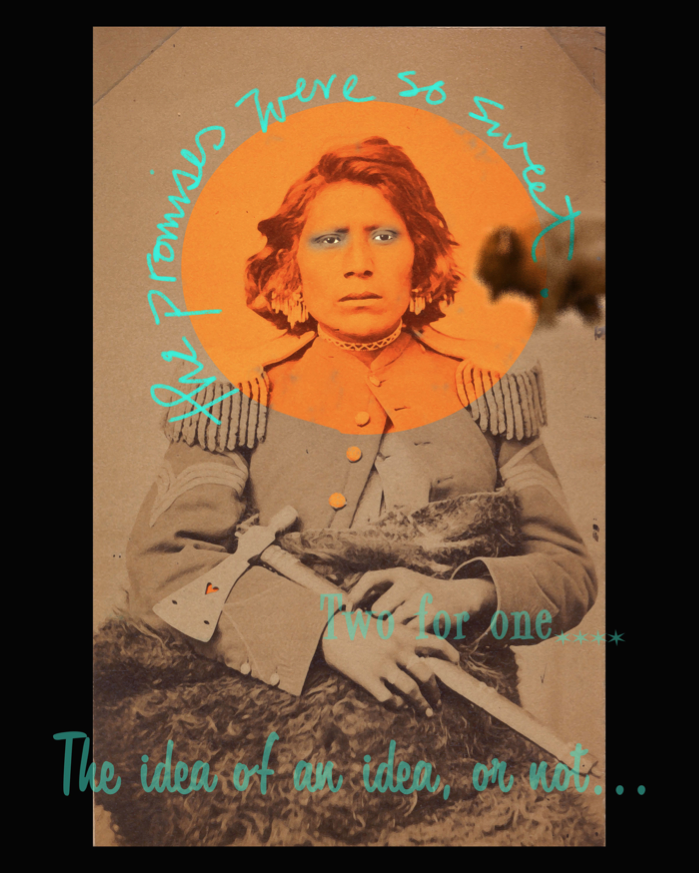 The Great Plains Art Museum has announced a call for artists for a juried exhibition focusing on Native American culture in the Great Plains region.

The museum is home to a large collection of historical and contemporary works by Native North American artists. It regularly hosts exhibitions that focus on contemporary native identity as well as historical native issues. This is the first juried exhibition hosted by the museum, and is an effort to enhance knowledge and appreciation about Native American contemporary arts in the Great Plains today.

This exhibition is expected to include the works of well- and lesser-known individuals whose work expresses the texture of Native American life in the Great Plains today, said museum curator Amber Mohr. Selected by jury, this exhibition will strive for a broad-ranging exploration that conveys the spectrum of contemporary visual art and fine craft in the Great Plains region, with a special emphasis on Native American culture.

Eligible works should express some element of North American indigenous culture and have a contemporary or historical significance and placement within the Great Plains of North America. More than $5,000 in awards are available, including potential to be purchased for the permanent collection of the Great Plains Art Museum.

The awarding juror for the exhibition is artist and scholar Hulleah J. Tsinhnahjinnie. Tsinhnahjinnie has been a recipient of the Eiteljorg Fellowship for Native American Fine Art, a Chancellor's Fellowship at the University of California, Irvine; the First Peoples Community Artist Award; and a Rockefeller artist in residence. She is director of the C.N. Gorman Museum at the University of California, Davis, where she is an assistant professor in the Department of Native American Studies.

For more information, go to http://www.unl.edu/plains/gallery/juriedexhibition.shtml, or contact Alicia Harris at greatplainsartmuseum@gmail.com or at 402-472-0599.
More details at: http://go.unl.edu/whr