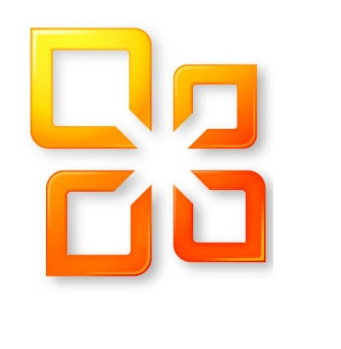 Orientation sessions for UNL's new email system, Outlook 2010, begin Jan. 12. The first session is 11 a.m. to noon, Jan. 12 in the Nebraska Union (room posted). The orientations are free and open to all faculty and staff.

Information provided about the email system includes learning basic tasks, how to use the calendar and setting up contacts. The presentation also includes information on how to use "Lync" for instant messaging. A question and answer session follows.

For more information, go to http://go.unl.edu/kvs or contact Ranelle Maltas at ranelle@unl.edu or 402-472-0585.

A complete list of Outlook orientation sessions is available at http://is.unl.edu/emailhome/training.
More details at: http://go.unl.edu/kvs