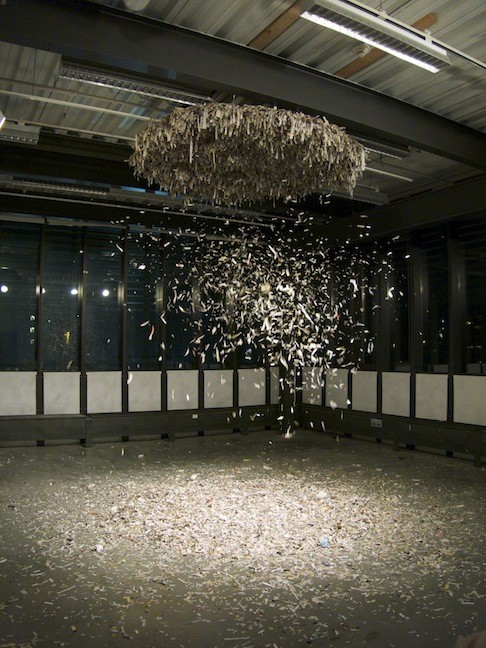 Yutaka Kawahito was born and raised in Hiroshima, Japan. He moved to the United States in 2000, and in 2006 he earned a BA in Cinema from San Francisco State University. Between 2009 and 2012, Kawahito held various positions at Anderson Ranch Arts Center which gave him a diversified perspective on art-making. He graduated from Yale University School of Art with an MFA in Sculpture in 2014. Yutaka has been an artist-in-resident at Skowhegan School in Maine, and is currently artist-in-residence at Bemis Center for Contemporary Arts in Omaha, NE.

Kawahito will give a public lecture about his work at 5:00 p.m., March 29, in Richards Hall 14.

Richards Hall is located on the corner of Stadium Drive and T Streets on the University of Nebraska–Lincoln City Campus.