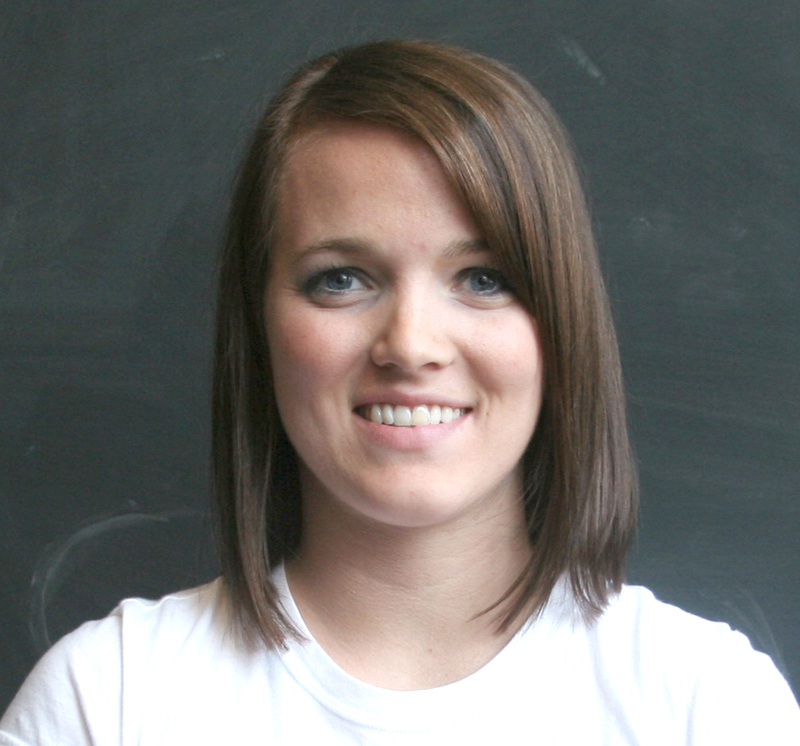 A story that appeared in the Grand Island Independent featuring Danielle Buhrman, a teacher at Grand Island High School and a Noyce Master Teaching Fellow, was picked up by the National Council of Teachers of Mathematics and featured in their daily news brief. The article highlights Buhrman's website, which features videos of lessons designed to help her students receive assistance with their school work 24/7.

For more on the story check out the NCTM Smartbrief at http://www.smartbrief.com/servlet/wireless?issueid=03FCAB12-C8BF-4182-8BED-4C73F28FF38B&sid=af178b5f-21df-4e51-bd34-534c68e72a25, or go directly to the Grand Island Independent using this link: http://www.theindependent.com/news/local/math-with-mrs-buhrman/article_0d04d572-41b8-11e2-afe7-0019bb2963f4.html.

Grand Island math teacher Trisha Paul was also featured in the Independent for her mathematics website and resources.