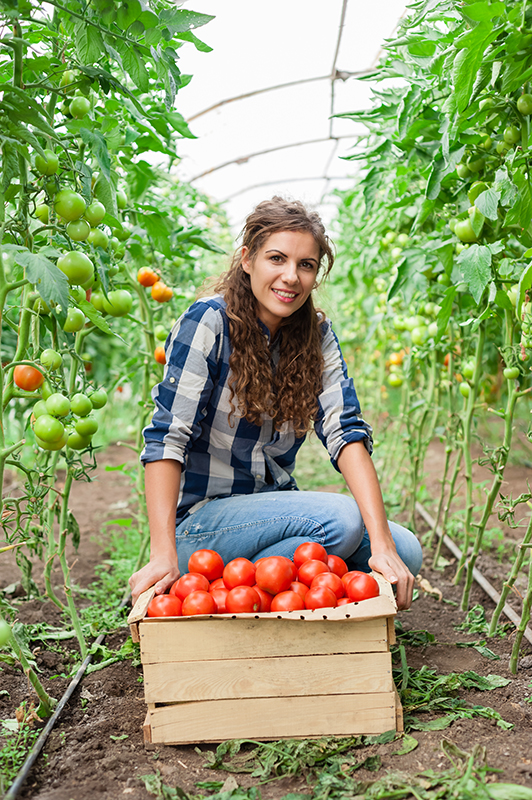 The Nebraska Department of Agriculture, in cooperation with Nebraska Extension in Lancaster County, will present Practical Applications of FSMA on the Farm: A Produce Safety Workshop at the Lancaster Extension Education Center, 444 Cherrycreek Road, Lincoln on Tuesday, Nov. 19 at 8:30 a.m. This workshop is for everyone: produce growers, Extension staff, inspectors and industry.

Seating is limited. Register online at http://bit.ly/PSWorkshopRegistration. Cost is $15 per person and includes lunch. Please bring cash or check with you or send a check to: Nebraska Department of Agriculture, P.O. Box 94757, Lincoln, NE 68509-4757.

Join the discussion and learn about:
• Motivating workers to make safer choices.
• Collecting water samples and understanding the results.
• Unique approaches to pest and wildlife management.
• Water well structures — maintenance, contamination prevention, proper backflow devices.
• Individualized farm food safety plans.

A block of rooms has been reserved at the Graduate hotel in Lincoln. Attendees can make reservations at http://bit.ly PSW-Block or by contacting the Graduate hotel at 402-475-4011 and obtain a room under the room block FSMA workshop.

This workshop DOES NOT meet the requirements for participants to receive a Produce Safety Alliance (PSA) grower certificate.

If you have questions, contact Caitlyn Andrews, NDA Produce Safety Specialist at 402-471-2537 or email caitlyn.andrews@nebraska.gov.