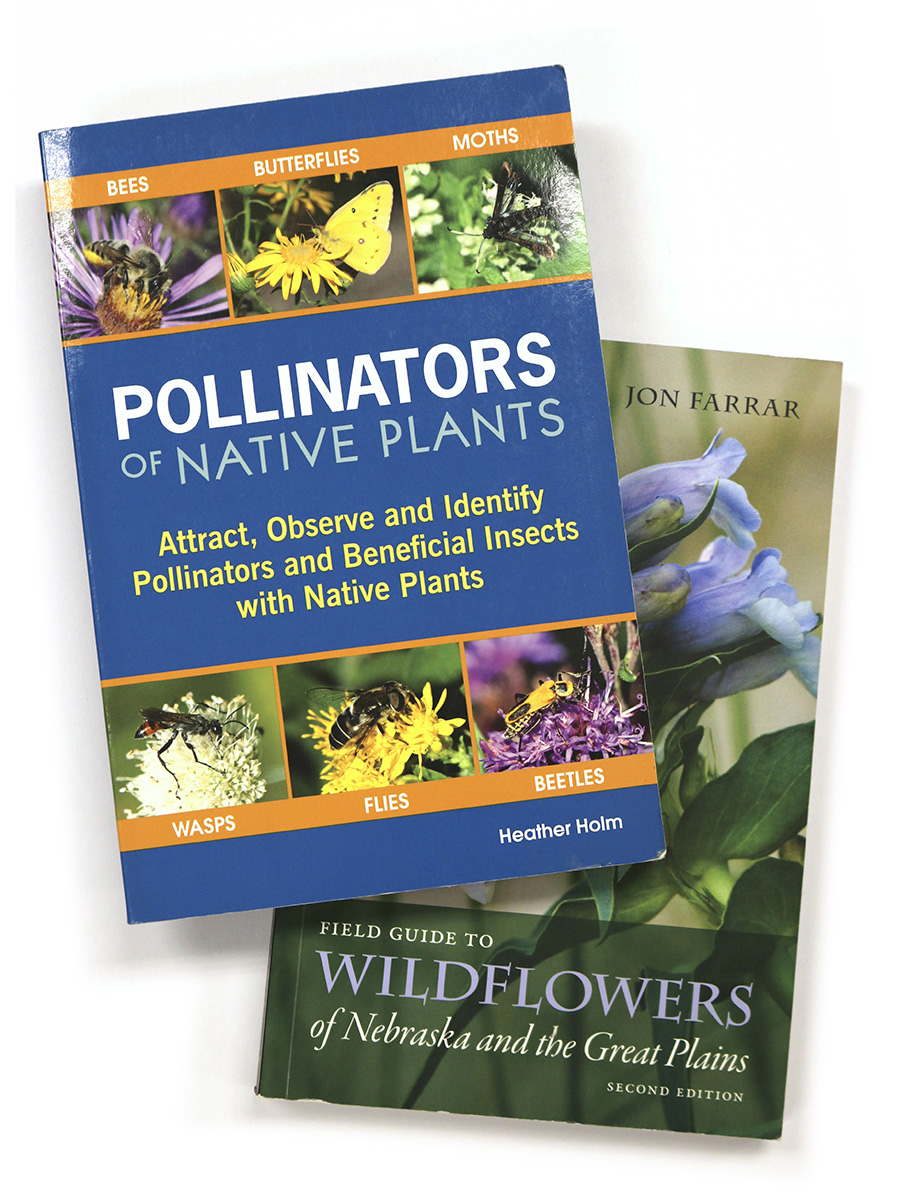 HORTICULTURE — Gifts For The Gardener

By Mary Jane Frogge, Extension Associate, Lancaster County

Need an original or unique gift idea? Here are some gift suggestions for the gardener in the family or someone who just appreciates the outdoors.

Holiday plants are always a welcome gift to any home. They add color and holiday accents to interior surroundings. The traditional red poinsettias are popular, as are the newer flower colors of pink, blue, white and yellow. Other possibilities are Christmas cactus, red gloxinia and kalanchoe.

The outdoor gardener might like to receive a certain tool to make the job of spring gardening easier. Pruning tools, like hand shears and small saws, are easier to wrap and may be needed later this winter.

Do not overlook the possibility of a gardening magazine or plant book as a gift. Many larger book stores have well stocked sections on these and related topics. Garden centers and nurseries also offer a variety of titles on individual plants as well as cultural practices. Someone with a new home might like a book on plant selection and landscaping, while people with a well-established garden and landscape might better use information on maintenance and pruning practices.

Children love to garden and be outside too. Child-sized tools and gloves are available for them to use. Other items to consider are fairy garden items, flower press, worm composting bin, stepping stone kit and seeds of their favorite vegetables or flowers to plant in a garden just for them.

If you have a non-gardening friend or relative you want to introduce to gardening, consider a total package with plant, container and growing media, along with a book on plant care. Gardening kits are available too. A unique gift would be a Bonsai rock garden or a culinary herb garden kit.

There are many gift ideas for people who like to spend their time at the many state parks in the area. To make their adventure more enjoyable, consider giving them a 2020 state park car pass to get into the park, a compass and identification books on wild flowers, birds, insects, butterflies, trees, tracks or mammals. Other useful items would include binoculars to look for things far away, pocket magnifier to see small things close up, sports or explorer's watch, water bottle for refreshment, hiking boots, sun screen and insect repellent.

Gifts for people who appreciate the outdoors in their own back yard might like bird feeders with birdseed or a compost bin. Water features have also become very popular. Consider giving a water garden kit with a fountain. Other gifts might be a bird bath, bird or bat house, butterfly raise/release kit, outdoor thermometer, rain gauge, wild flower or native grass seed.

Some people may just wish to sit back, relax and enjoy the outdoors. Gifts for them may include a porch swing, garden bench, hammock and a subscription to NEBRASKAland magazine.