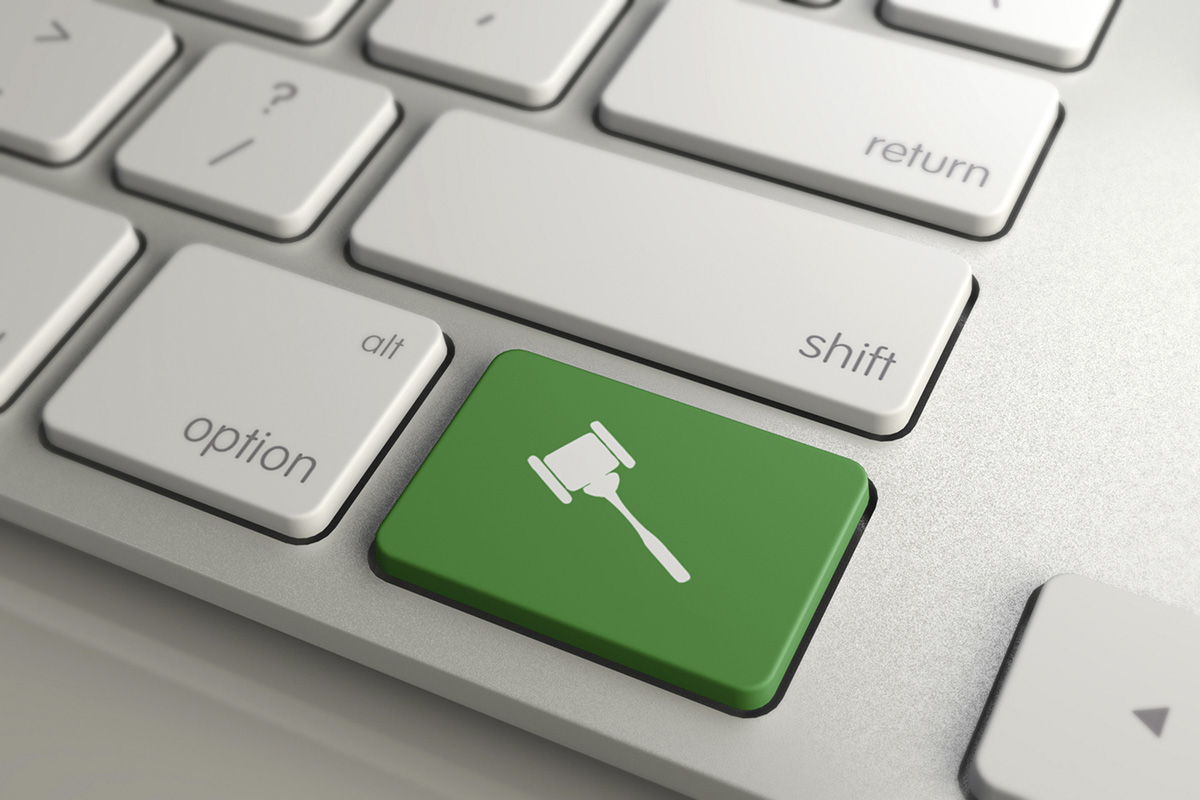 Lancaster County 4-H has compiled a list of 4-H resources and activities youth, families and volunteers may use at home. Go to https://lancaster.unl.edu/4Hathome. You do not need to be enrolled in 4-H to use these resources. Recent Nebraska 4-H resources:
• Winter 4-H Fun Pack.
• COVID-19 Jeopardy Game.
• Companion Animal Webinar Series.