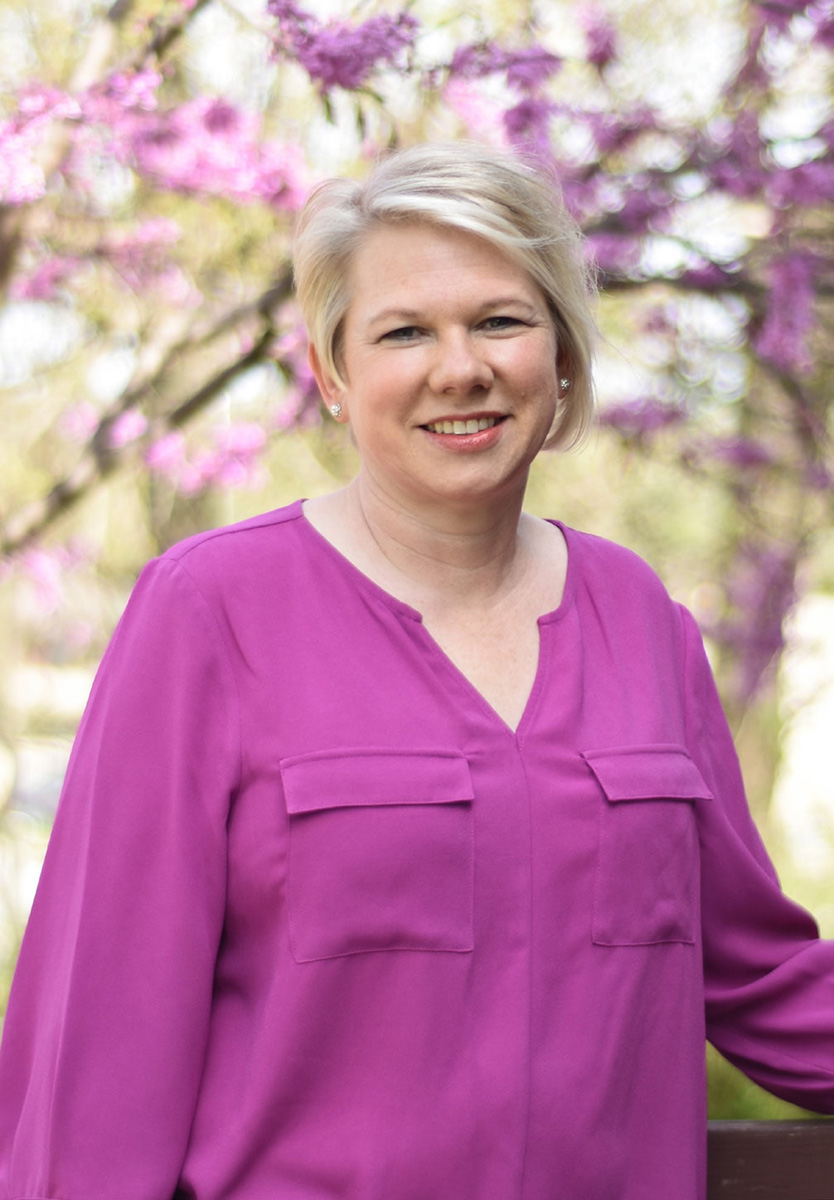 Saturday, March 20, 8:30–11:30 a.m. Presented via Zoom (a Zoom link will be emailed prior to the event).

For more information or questions, contact Cara Small at cara.small@esu6.org or 402-761-3341. Register at http://www.esu6.org by March 12.

Cari Ebert, MS, CCC-SLP: Making Sense of Sensory — Understanding that sensory input drives motor and behavioral output provides the foundation for this course. The way young children take in and respond to sensory information can significantly impact their learning, development and behavior. During this presentation, early childhood professionals will increase their knowledge related to the impact of sensory-motor issues on speech, language and social-emotional development. Participants will examine the benefits of using multisensory activities to help young children interact more effectively with their environment.

This conference is sponsored by the Southeast Early Learning Connection.