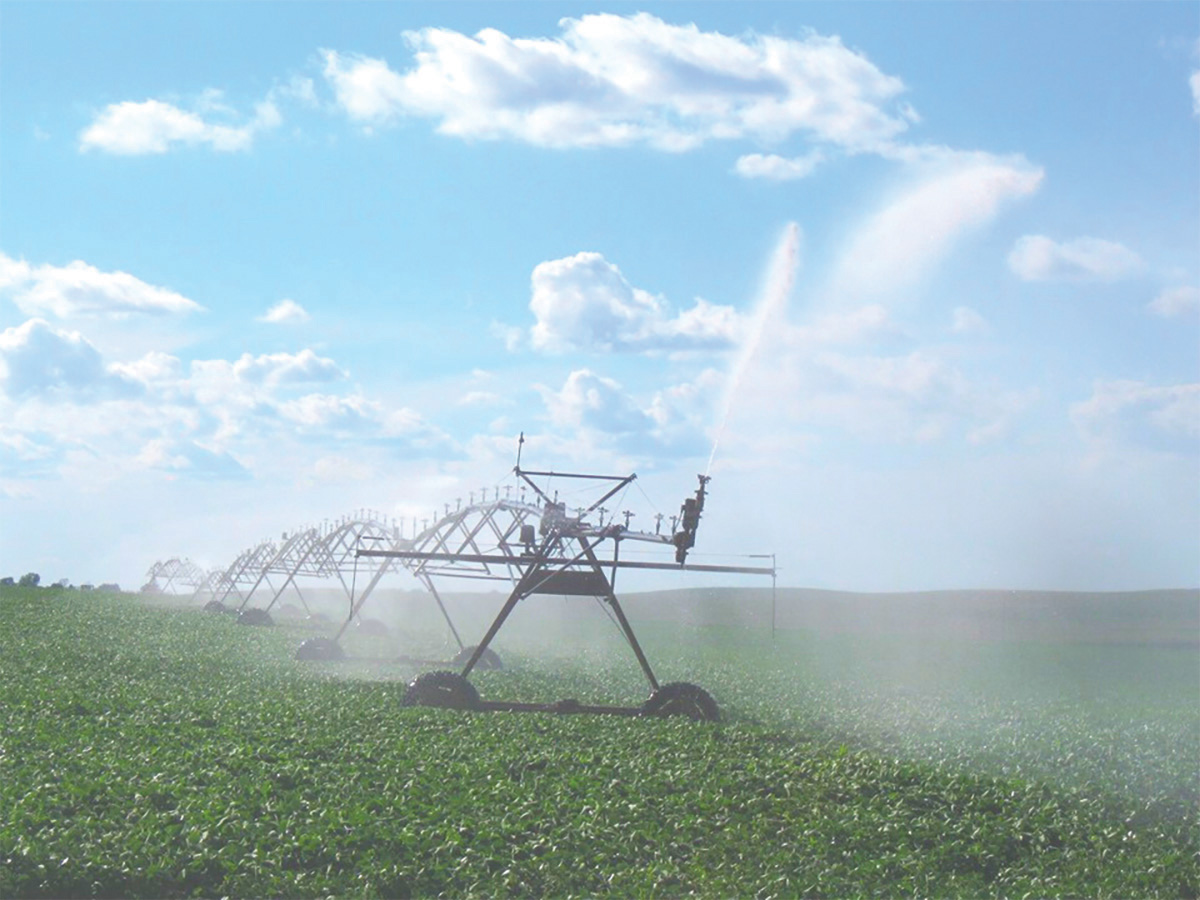 Chemigators have two options to be certified in 2021 including online self-study or in-person trainings. Check when your chemigation applicator certification expires to make sure you need to take the training again, since you get 4 years on your applicator license for chemigation.

ONLINE CHEMIGATION TRAININGS
The online chemigation training takes about 3 hours, which is the same time commitment as the in-person version. All information about the online training is at https://water.unl.edu/article/agricultural-irrigation/chemigation.
• Chemigation course instructions (part 1 and 2) — please read these first!
• Watch the short "how-to" online training video.
• Digital versions of the manual and workbook.
• Link to the online chemigation training through eXtension.org.

If you have questions about the online training, contact 402-472-1632 or pested@unl.edu.

IN-PERSON CHEMIGATION TRAININGS
Free in-person trainings will be held only if current COVID-19 conditions permit. Pre-registration will be required due to room capacity limitations. Attendees will be required to wear face coverings at these trainings.

You must pre-register for these in-person trainings at https://go.unl.edu/chemtr. Day-of, walk-in registration will not be permitted!
• Monday, March 1, 1–4 p.m. at Jefferson County Fairgrounds 4-H Building, 56885 PWF Rd., Fairbury.
• Friday, March 5, 1–4 p.m. at Gage County Extension Office, 1115 W. Scott, Beatrice.
• Monday, March 15, 1–4 p.m. at Lancaster Extension Education Center, 444 Cherrycreek Rd., Lincoln.
• Wednesday, March 17, 1–4 p.m. at Saline County Extension office, 306 W 3rd St, Wilber.