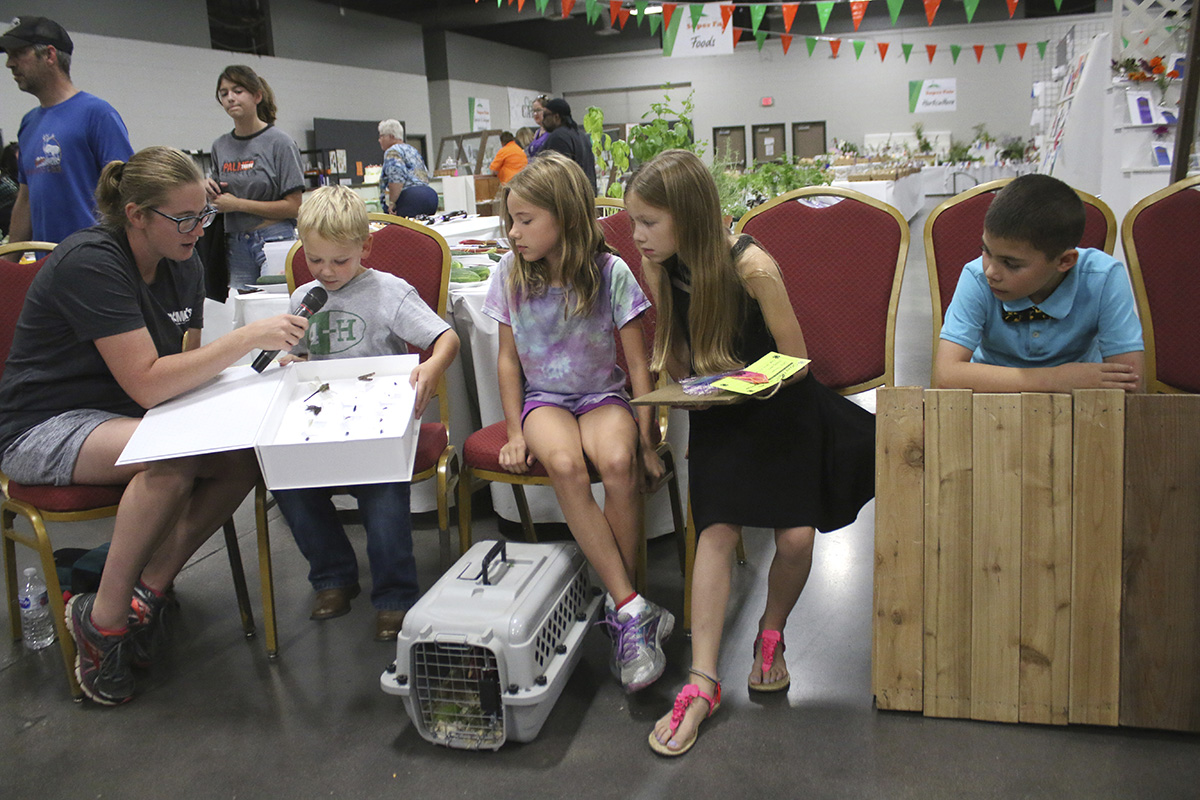 The 2018 Lancaster County Super Fair was held Aug. 2–5 at the Lancaster Event Center. Over 750 4-H/FFA exhibitors showcased over 5,400 exhibits (including static exhibits, Clover Kids, animals and contest entries).

The Super Fair provides 4-H youth an opportunity to showcase their projects.

A special thank you to all the volunteers and sponsors who helped make 4-H & FFA at the fair possible!

This year, the Lancaster County Super Fair reverted from a 10-day fair back to four days. Lancaster County Ag Society President Ron Dowding said, "The board got a lot of input on this change and we're feeling like it's the right time for our local youth and the community to focus in on the 4-H days of the fair which is the heart and soul of the Lancaster County Fair going back 147 years."

Nearly 525 4-H/FFA exhibitors entered nearly 2,600 static exhibits. The Super Fair features the largest county 4-H static exhibit display in Nebraska.

Lancaster County has the largest 4-H county fair horse show in the state, with 40 events spanning seven days. This year, 145 horse exhibitors competed in 993 total entries.

More than 200 4-H youth and adults volunteered at the 4-H food stand this year, which is 4-H Council's primary fundraiser. Proceeds support the 4-H program throughout the year.