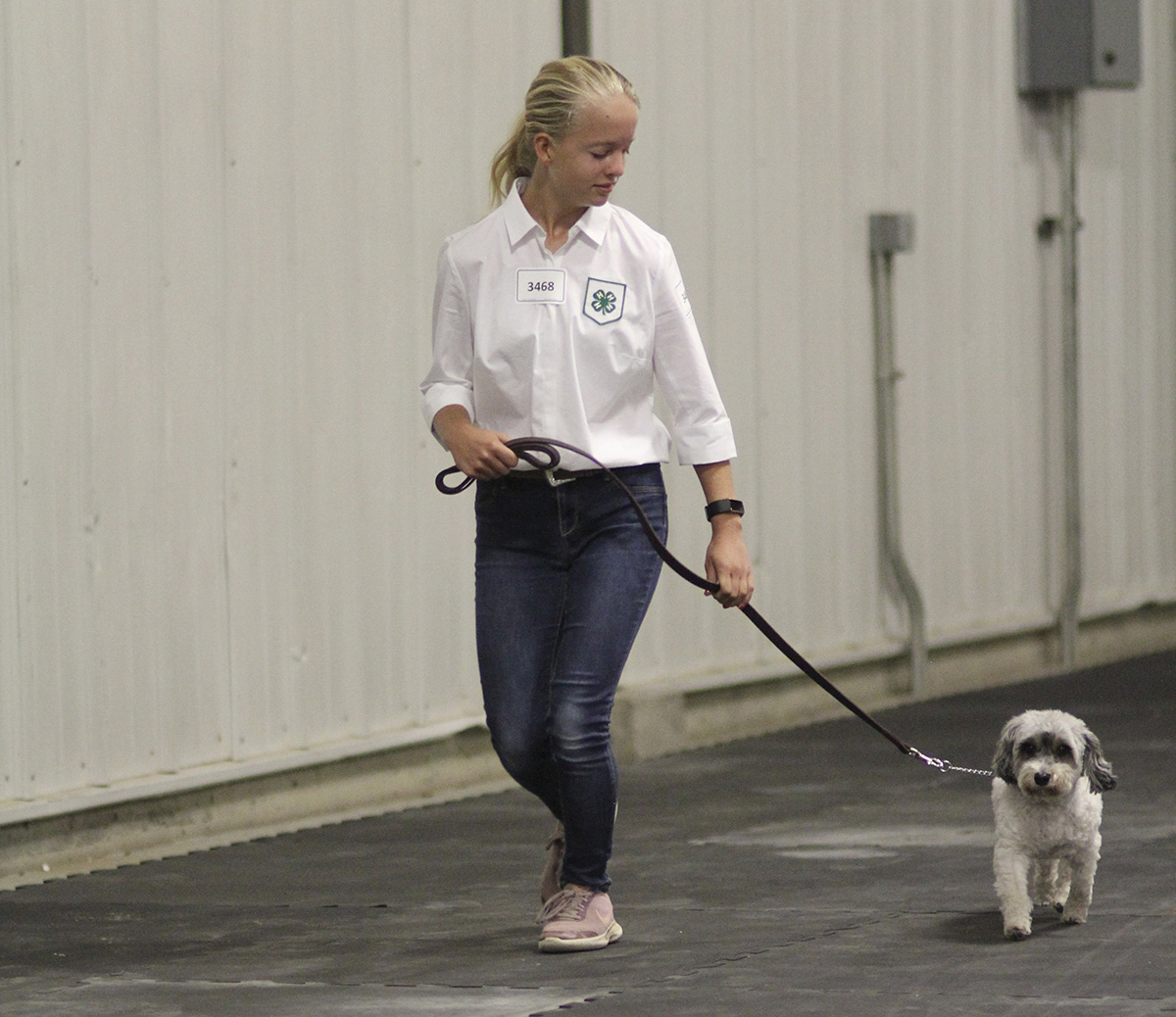 Several Lancaster County specialty 4-H clubs are looking for new 4-H members. For more information about these clubs, call the Extension office at 402-441-7180 or go to http://lancaster.unl.edu/4h.

4-H TEEN COUNCIL
Youth in 7th–12th grade — want to have so much fun making new friends, doing community service projects and other activities that you won't realize you are learning important leadership skills? Meetings are held the second Sunday of each month, September through April, at 3 p.m. at the Lancaster Extension Education Center, 444 Cherrycreek Road, Lincoln.

HORTICULTURE CLUB
A new Horticulture 4-H Club is starting this fall. Open to all youth ages 8–18. Meetings will be held at the Lancaster Extension Education Center, 444 Cherrycreek Road, Lincoln.

LINCOLN SHOOTING STARS
Come check out shooting sports with the Lincoln Shooting Stars 4-H Club. Club meetings are Wednesday evenings 6:30–8:30 p.m. at the Nebraska Game & Parks Outdoor Education Center, 4703 N. 44th St., Lincoln. Open to all youth ages 8–18. Clover Kids ages 5–7 are welcome, but can't shoot.

4 ON THE FLOOR DOG CLUB
The 4 On The Floor dog 4-H club for youth ages 9–18 will start its second year on Thursday, Jan. 9, 2020 at the Lancaster Event Center – 4-H office located by Pavilion 3. Meetings will begin at 6:30 p.m. and last about an hour, generally held every Thursday. Summer schedule (after May) to be determined. The club will focus on obedience through May. Through the summer months, obedience will be reinforced and reviewed with the addition of showmanship. Youth should be able to maintain general control of their dog and their dog should not show aggressive behaviors before joining this club.

CAT CLUB
Nebraska 4-H's online Cat Club, open to all youth regardless of age or enrollment status, will be self-paced this year. Youth will now have access to monthly lessons and activities they can complete on their own time.

PET PALS
Want to learn more about your pet? Or get acquainted with new ones? Join the Pet Pals 4-H club for youth ages 8–18 and their small animals! Hamsters, gerbils, guinea pigs, mice, snakes, turtles, fish, reptiles, amphibians, caged birds and any animal small enough to put in your pocket is invited.

RABBITS R US & SOUTH PRAIRIE RABBIT CLUBS
Two Lancaster County 4-H clubs open to all youth ages 8–18 focus on rabbits, as well as a variety of other projects. Rabbits R Us 4-H club usually meets monthly. South Prairie 4-H club's meetings are to be arranged.

STAR CITY LLAMA & ALPACA
The Star City Llama and Alpaca 4-H club focuses on the care and maintenance of llamas and alpacas. In order to join this club, new members must supply their own animals. Open to all youth ages 5–18.

PICK-A-PIG
The Pick-A-Pig 4-H club is open to all city and rural youth ages 8–18. The club reorganizes in late winter with a strict deadline to join by March 15.