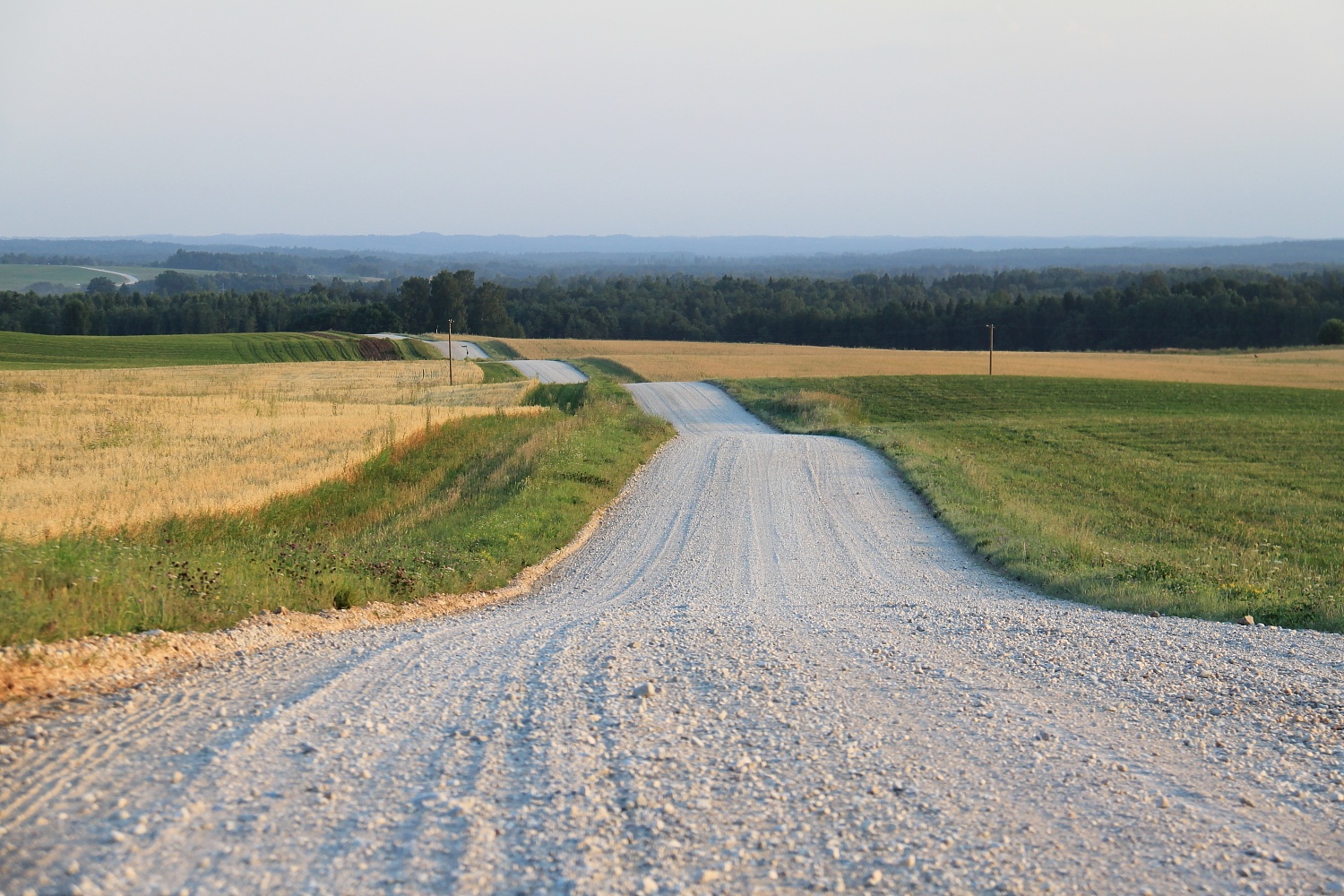 The 38th Regional Local Roads Conference will be held October 23-25 in Sioux Falls, SD at the Denny Sanford Premier Center. Registration will open at 8:00 am CST on Wednesday August 23, 2023 on the SD LTAP Web site.

The Local Roads Conference features speakers focused on local road systems including gravel road topics, rural roadway safety, equipment innovation, finding, training, and managing employees, working with the public and elected officials, and more. Accessibility and relevance to local agencies is a key filter used to select session topics. This year's draft agenda is shaping up nicely to continue the strong tradition.

This event also features more than 100 vendors that serve the upper Great Plains and networking with 400+ peers from the region.

If you are planning to attend, book a room now at the conference hotel to secure the conference rate. Reservations will close on September 25 or when the block sells out.