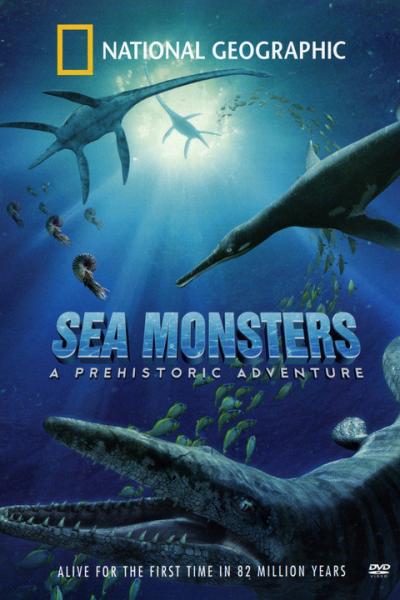 Mueller Planetarium at the University of Nebraska State Museum in Morrill Hall, south of 14th and Vine streets on the UNL City Campus, announces its fall schedule.

Through Nov. 29, the schedule will feature shows exploring prehistoric sea monsters, humankind's search for a planet with conditions where life could exist and a tour of the current Nebraska night sky.

> National Geographic's "Sea Monsters: A Prehistoric Adventure," Thursdays at 6 p.m. -- Journey 80 million years back in time to an age when mighty dinosaurs dominated the land -- and an equally astonishing assortment of ferocious creatures swarmed, hunted and fought for survival beneath the vast, mysterious prehistoric seas. Witness the giants that lived in these waters, which covered much of Nebraska and the Great Plains region. Running time: 37 minutes.

> "Big Red Sky Tour: Autumn" Saturdays at 11 a.m., Sundays at 2 p.m. -- This is a full-length, fulldome tour of the skies over Nebraska. Explore the marvels of our solar system and journey to the farthest reaches of the cosmos. Running time: 25-30 minutes.

> "A Planet for Goldilocks," Saturdays at noon, Sundays at 3 p.m. -- In 1995, astronomers detected 51 Pegasi, the first exoplanet -- a planet orbiting a star other than our sun. Since that time, the search for a planet like Earth -- one with temperatures, oceans and an atmosphere like ours -- has been a little like Goldilocks' search for a decent bowl of porridge: some are too hot, some are too cold, but some are "just right." This program explores the ongoing search for such an exoplanet -- in the habitable zone -- that might support life. Running time: 25 minutes.

For more information about fulldome shows, visit the planetarium's website at http://www.spacelaser.com or call 402-472-2641.

The schedule is subject to change. No Mueller Planetarium fulldome shows will occur on Husker home-game Saturdays. Children ages 3 and under are not permitted into the planetarium. Presentations of many fulldome shows at Mueller Planetarium are made possible by the Friends of the University of Nebraska State Museum.