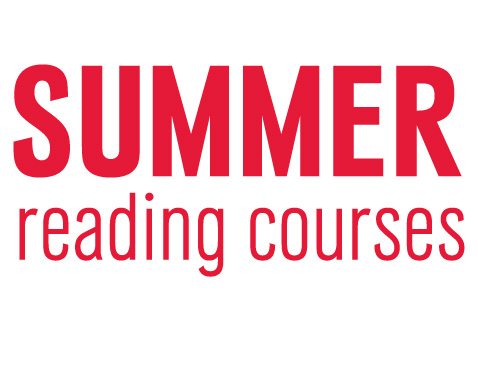 Registration for UNL's online Summer Reading Courses is now available at http://online.unl.edu/summer. More than 30 courses from a variety of campus programs, including history, nutrition and psychology, are available through the online summer reading program.

Summer Reading Courses allow coursework to be completed without being tied to a classroom. No two courses are the same, some consist of reading required books and writing papers, others require minimal writing and frequent online coursework.

Registration is open until May 13. The classes begin May 14 and end July 20. Register online, by phone to 402-472-2175 or at the Extended Education and Outreach office, 2100 Vine St.