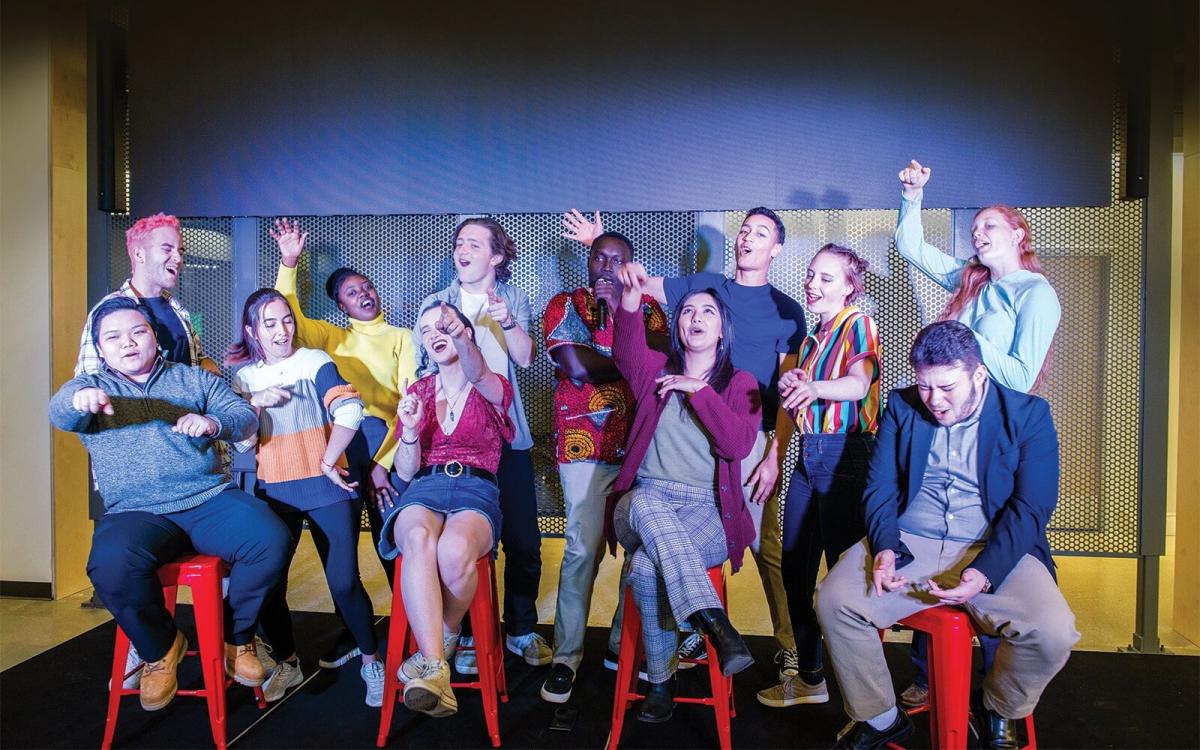 WE ARE NEBRASKA is a theatrical internship program that trains and grows the next generation of diverse and inclusive leaders. The group will give two performances of their show on October 7 at 4:30 and 7:30 p.m. at the Lied Center. Performances are free to attend.

All audience members are encouraged to engage with the performers. Emotionally connecting and listening about other cultures, experiences and lifestyles can decrease feelings of anxiety, confusion and isolation.

Large-scale WE ARE NEBRASKA experiences are presented each semester, with smaller ones across all UNL campuses throughout the year. The presentations last approximately 85 minutes which also include music, dance and video expressions.

This is not traditional theatre performed by actors. These are real students telling their own unique story that include topics such as race; gender issues; sexual orientation; religious; cultural and socioeconomic differences; depression; addiction; civic engagement; and environmental issues.

All attendees must wear a face covering and seating will be socially distanced.