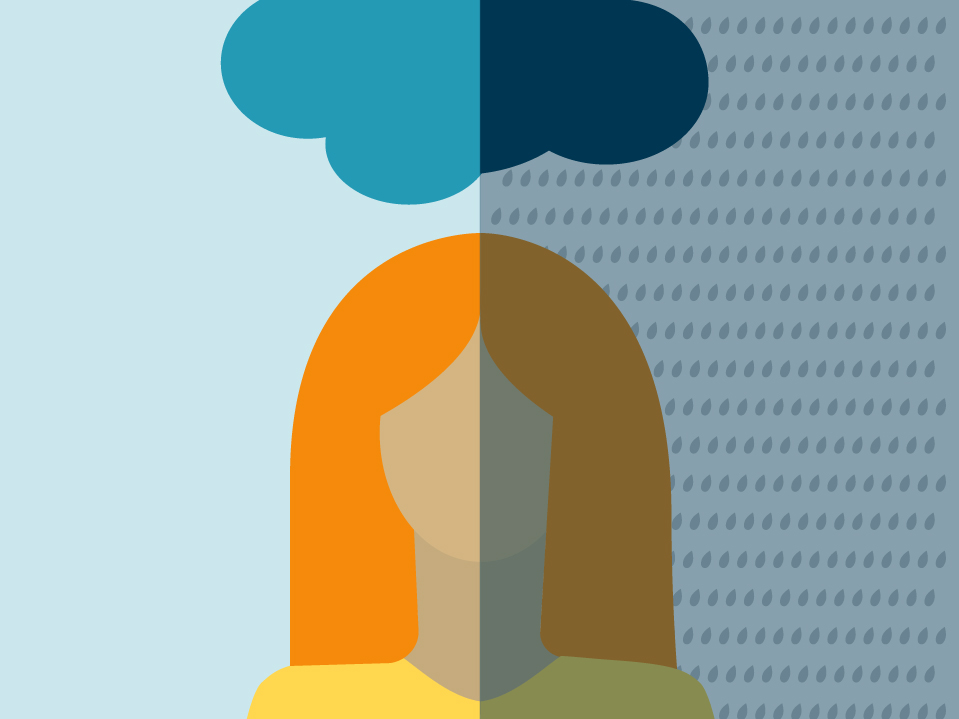 The middle of the semester can be a hectic time. It's common for students to feel overwhelmed with papers, projects, meetings and tests—and add on the stress of the pandemic and virtual commitments and your head may feel like it is constantly spinning! Yet, it's important to put yourself first. National Depression Screening Day is a great time to take a pause and evaluate your mental health and well-being.

On October 8-9, CAPS will offer Wellness Consultation Sessions to discuss your individualized results from the depression and well-being screening available at go.unl.edu/selfcheck. Sessions will be held from 12-1 p.m. and 2-3 p.m. Students can access the sessions via Zoom at https://nuhippa.zoom/us/j/99102455909.

Not available at these times? Call CAPS at 402.472.7450 to schedule an individual appointment.

More details at: https://events.unl.edu/caps/2020/10/08/152173/