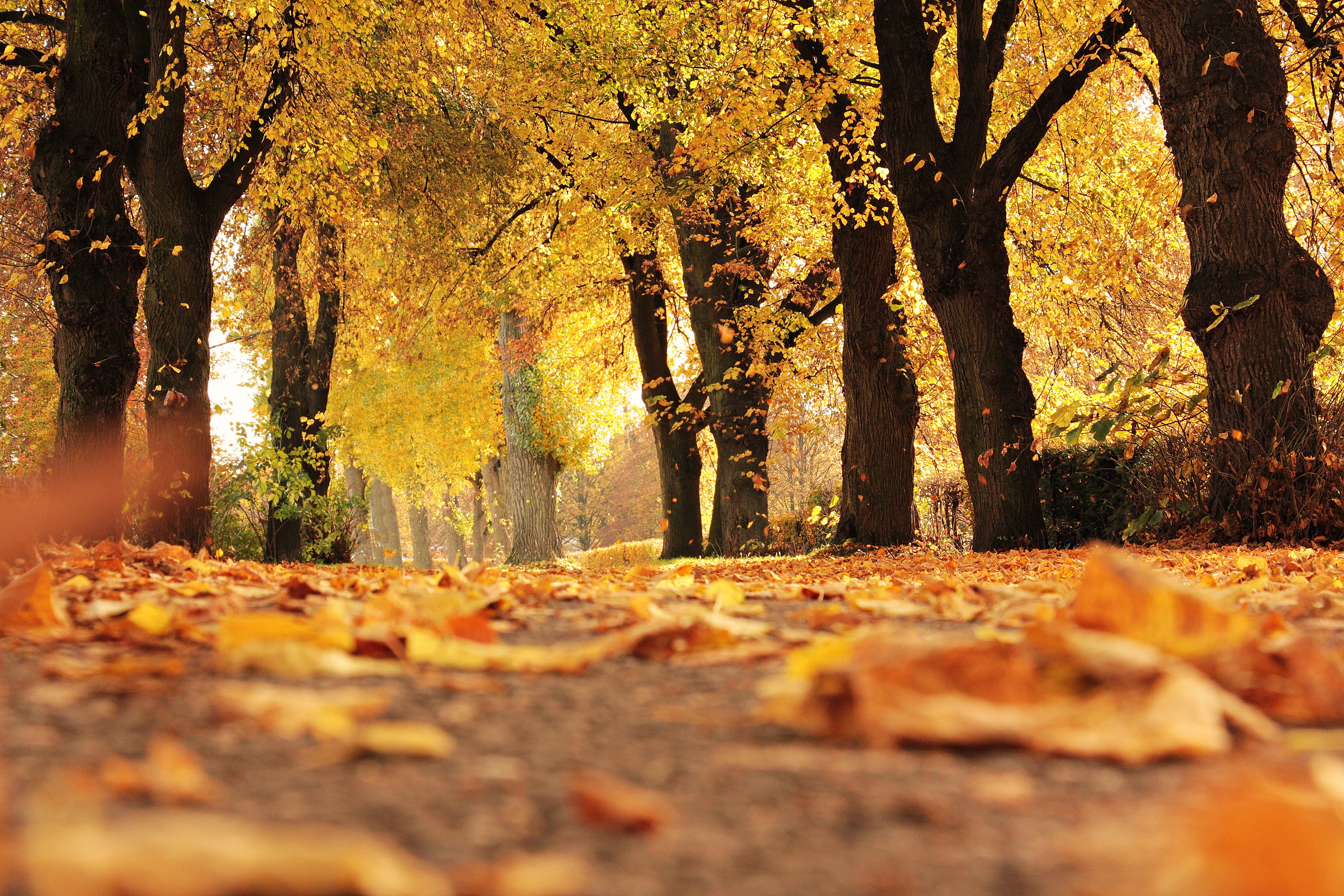 Autumn is officially underway and Lincoln has several great outdoor spots for you to savor the gorgeous fall colors throughout October.

Maxwell Arboretum map
One of East Campus's shadiest spots, the arboretum is filled with many different tree varieties perfect for displaying the changing seasons. This 5-acre plot also contains picnic tables and a gazebo if you'd like to sit and stay awhile.

Sunken Gardens map map
This popular free garden is filled to the brim with gorgeous flower displays of all varieties. Visitors can explore the grounds This year's garden theme is "Moon River"– stop by to take in the beautiful grounds before the gardens close for the winter.

Pioneers Park map
This expansive park features an idyllic pond perfect for enjoying a fall picnic in the midst of towering trees. Wander along the numerous walking trails to get lost outdoors and see what hidden spots you can find.

Sheldon Sculpture Garden map
Conveniently located right on City Campus, the sculpture garden surrounding the Sheldon is the perfect place to view magnificent art while taking in the outdoor colors. There are tons of trees around, so stroll around campus to experience the changing of the seasons.

Antelope Park map map
In addition to vast fields and shady trees, this park also contains both the Rotary Strolling Garden and the Hamann Rose Garden. Take a walk around these two free public gardens, or wander the tree-lined paths of the rest of Antelope Park.

Wilderness Park map
Lincoln's largest city park is ready to welcome you into its tree-filled woods. The network of walking, biking and horse trails within Wilderness Park are packed with trees, so you can't miss any of the fall colors here.