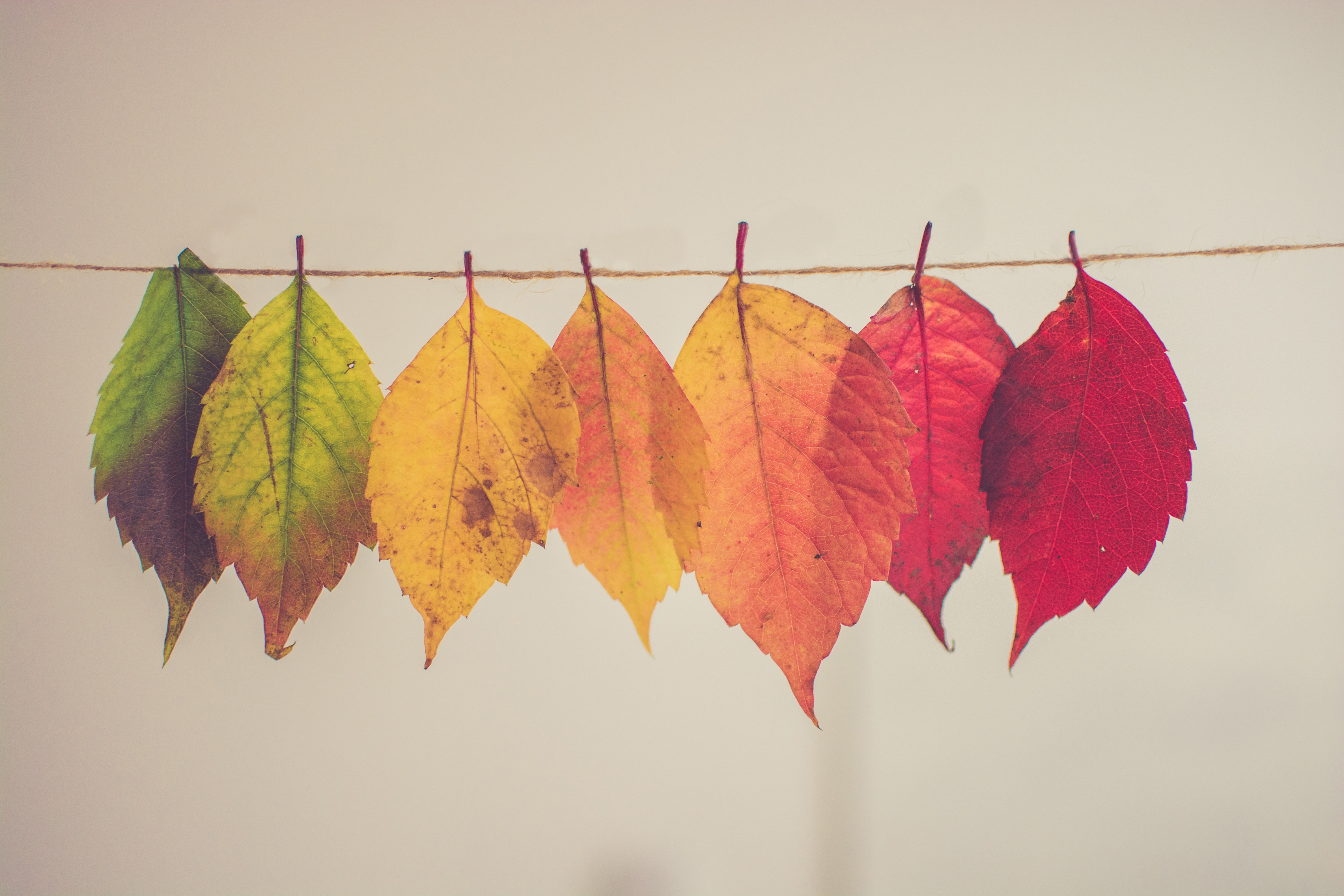 Fall Break is a perfect time to focus on building your resilience in preparation for the second half of the semester. Here are a few ways to get started.

Take the well-being assessment. Pick a couple of well-being dimensions that have lower scores and learn how to enhance these areas by scheduling a visit with a well-being coach when you return to campus.

Start a gratitude journal. Write down three things each day for which you are thankful. Take time and think about each of these as a gift. Practicing gratitude for several days in a row can improve your emotional and physical well-being, enhance your personal relationships and help you sleep better.

Reflect on the challenges of the first half of the semester and what you learned from these challenges. Similar to an athletic team that reviews game tapes and makes plans for the next half of the season, you can reframe mistakes or disappointments as opportunities for growth and reflection moving forward.

Set your well-being goals and map them out for the rest of the semester. Ask a friend to do this with you to help hold each other accountable. A well-being coach also can hold you accountable and identify well-being practices that can help you reach your goals.

Get some rest to help you reset and have a wonderful break!