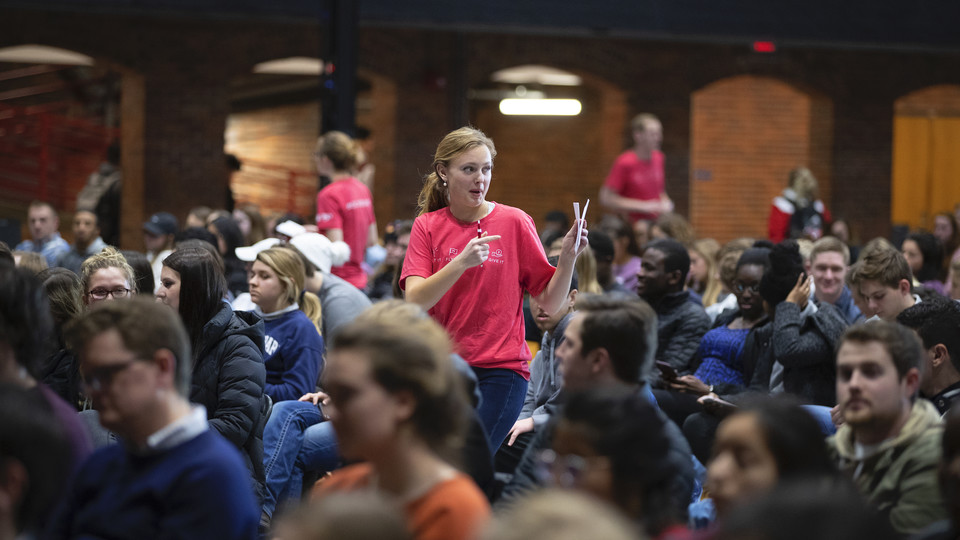 Converge Nebraska is a program designed to pair you with somebody of a different political perspective to sit down and have a discussion about how we can disagree respectfully.

Converge Nebraska registration will close Friday, October 22 at 11:59 p.m. Pairings will be sent within one week of the final registration deadline.

Students can sign up here: https://forms.gle/GUvhKNey7nHfw5d57

You will be provided a discussion guide to help facilitate the discussion, but it will be up to you and your partner to coordinate a time to sit down. Questions that may arise during the discussion include:

1. When and how did you first form your political beliefs?
2. What is a misconception you feel a lot of other people have about your opinions?
3. What is a question you have for the 'other side'?

More details at: https://asun.unl.edu/