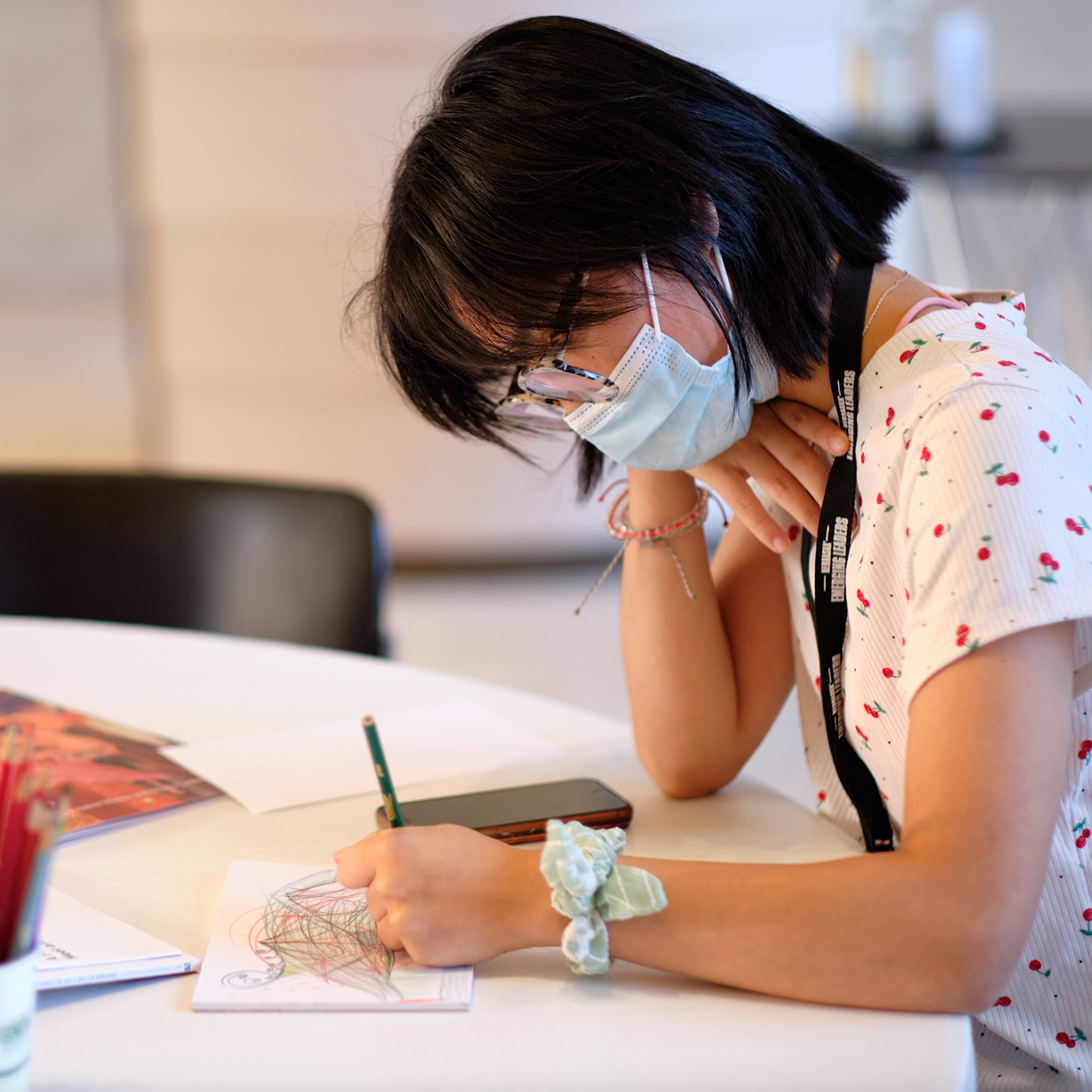 National Coming Out Day Photo Booth
Monday, October 11 | 11 a.m. - 1 p.m. | Nebraska Union
Celebrate yourself at this photo booth hosted by the LGBTQA+ Center, featuring National Coming Out Day backgrounds, photo props, and printed photos of you and your friends to take home.

University Virtual Career Fair
Tuesday, October 12 & Wednesday, October 13 | 12 - 4 p.m. | Handshake
If you missed out on the in-person career fair, this is your chance to meet with employers from across all academic areas about jobs and internship opportunities.

University Majors Fair
Wednesday, October 13 | 12:30 - 2 p.m. | Nebraska Union Plaza
Explore your options for academic majors through conversations with staff from a variety of colleges at UNL. Stop by during the event to gather information in an informal setting.

Drop In and Decompress at Sheldon
Thursday, October 14 | 4 - 8 p.m. | Sheldon Museum of Art
Drop in at this student night event to decompress with self-guided art making and mindfulness activities in a quiet and welcoming space.

IGNITE featuring Robert Twomey
Friday, October 15 | 12:30 - 1:50 p.m. | College of Emerging Media Arts, Room 101
Communion and Cohabitation: How best to prepare for a future living, working, and learning with machines? This talk, featuring Assistant Professor of Emerging Media Arts Robert Twomey, explores the relationships fostered by embedded, embodied (robotic), and intelligent (AI) computing technologies through a lens of emerging media arts practice.

Nebraska Rep: ShakesFear
Friday, October 15 - Sunday, October 17 | Various Showtimes | Temple Building, Studio Theatre
Get your ticket to this immersive theatrical experience and enter the demented mind of William Shakespeare. Go on a harrowing journey to recover one of Shakespeare's lost plays. To escape a spell cast by the Weird Sisters, you'll have to confront a murderous king, meddling fairies, ghastly ghosts and a bloody butcher with an appetite for blood!