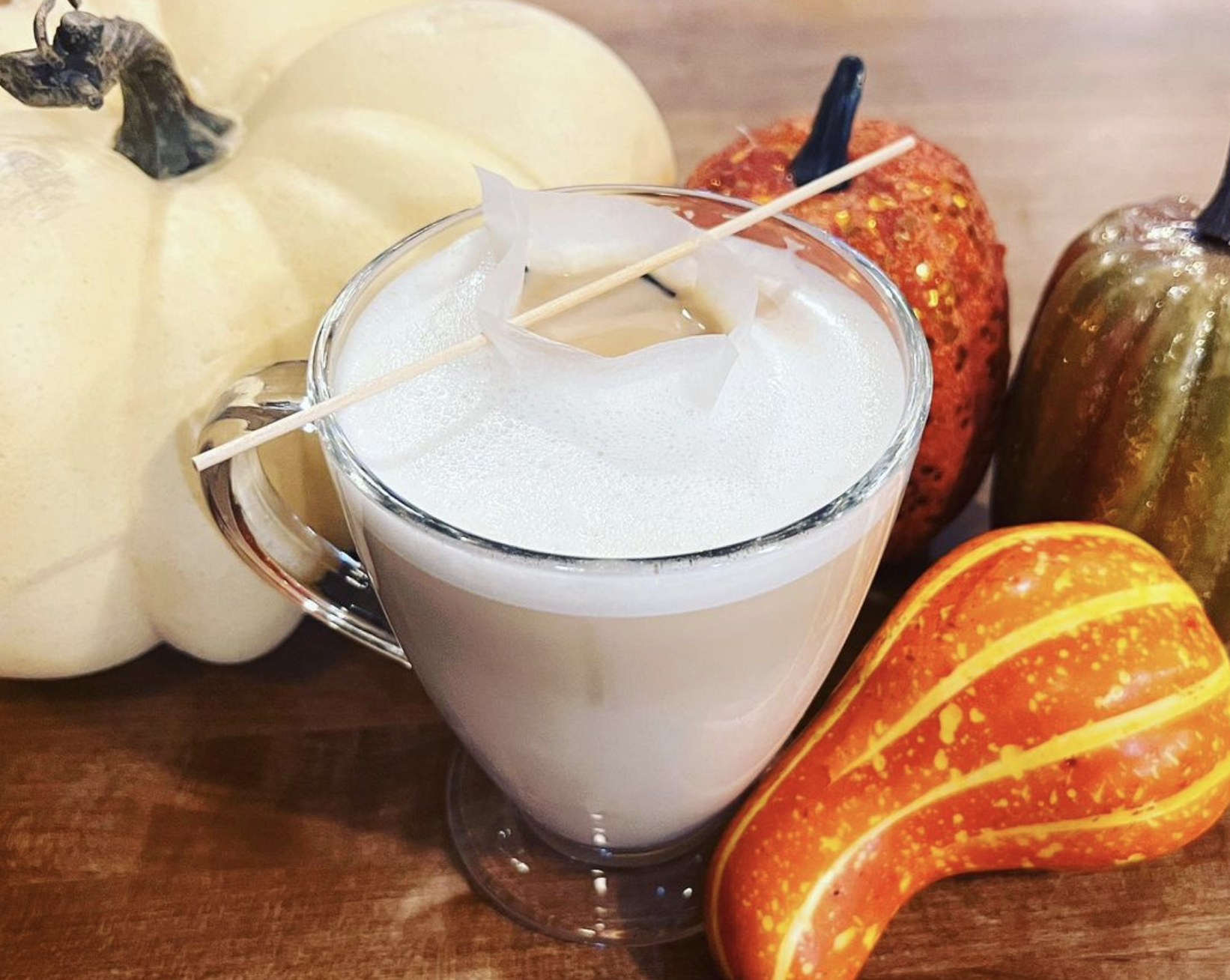 Any college student has their go-to coffee drink for all-day studying sessions and late-night grind hours, but it's fun to branch out of your comfort zone. Find all of the best seasonal drinks at local and on-campus coffee shops to fulfill your caffeine needs.

The Mill Downtown
Recommended Drink: Pumpkin Pie Latte
A step up from the classic pumpkin spice latte, the pumpkin pie latte, available at all locations of The Mill, is rich and creamy, complete with whipped cream and a sprinkle of seasoning.

Starbucks at Nebraska Unions
Recommended Drink: Pumpkin Cream Cold Brew
You've probably already heard about Starbucks' pumpkin cream cold brew– it's a tried and true favorite. Get yours before fall ends to try the famous cold foam on top of this sweet pumpkin drink.

Crescent Moon Coffee
Recommended Drink: Hot Apple Cider
Although not a coffee drink, nothing says autumn like sipping on a warm cup of high-quality apple cider. If you're set on getting a caffeine boost, though, you can also try Crescent Moon's pumpkin velvet cold brew.

Dunkin at Adele & Dinsdale Learning Commons
Recommended Drink: Peanut Butter Cup Macchiato
This new drink from Dunkin comes just in time for trick-or-treating season. Reese's fans will love experiencing their favorite fall candy packaged into a warm coffee drink.

The Coffeehouse
Recommended Drink: Butterbeer Latte
Even if you aren't a Harry Potter fan, you'll love the butterbeer latte at the Coffeehouse. It's made with espresso, butter rum flavoring and brown sugar, steamed with your choice of milk.

Bagels & Joe at The Foundry
Recommended Drink: Pumpkin Smoothie
Cold fall/ winter drinks are a change of pace, so if you're looking to try something new the pumpkin smoothie is a fun option. This blended drink contains cold brew and pumpkin puree.

Tazza Coffee in Knoll Residential Hall
Recommended Drink: Campfire
This convenient coffee spot offers a wonderful Campfire specialty drink perfect for curling up during the cold months. This treat consists of espresso with hazelnut, toasted marshmallow and dark chocolate.