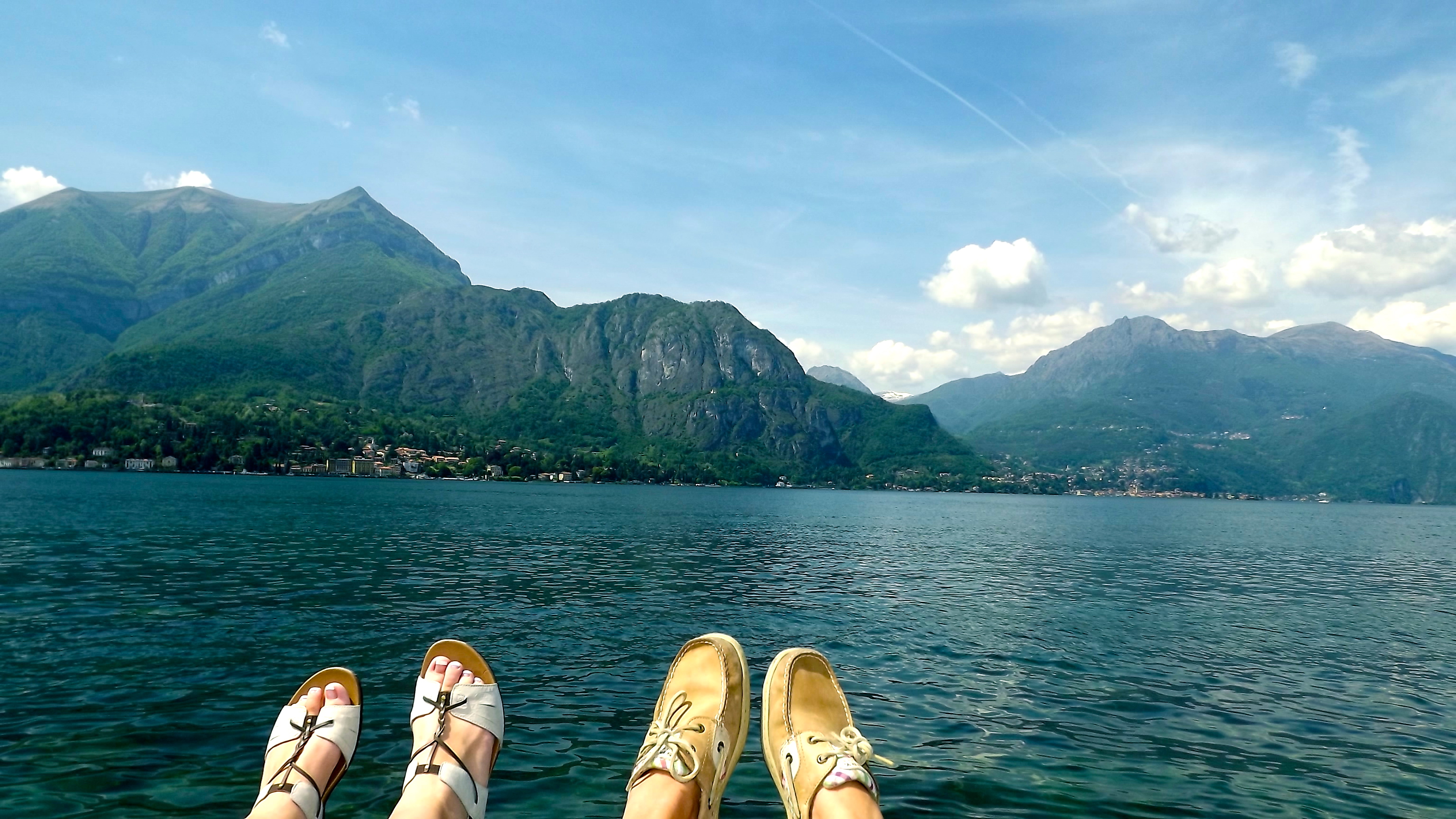 Have you ever wanted to travel to Italy, the land of beauty, history, and of course, pizza, pasta, and gelato? Well, now you can travel Italy and get college credit while doing it! CIMBA is a study abroad program that offers fall, spring, and summer sessions. It offers a variety of courses in Business, Journalism, and Communications, and all classes are taught in English. With lots of opportunity to travel, this is a great way to experience the world while still still working towards your degree.

November information session times are:
Tuesdays at 2:30 pm,
Thursdays at 4:00 pm,
Fridays at 11:30 am
(or by appointment)
CBA 114

For more information: Contact Kristin Vankat at cba-kvankat@unl.edu, Megan Friesen at mfriesen5@unl.edu, or call 402-472-2310.

More details at: http://go.unl.edu/rst